ABN Group Employee of the Year Announcement
We place huge importance on how we foster passion for our company, our vision and our customers; how we recognise and reward leadership, accountability, bravery and resilience; and how we remove the barriers that prevent staff from achieving their best. Add to that, a commitment to ensure we have fun and enjoy the journey, and we reckon we've struck the formula for a winning culture.
In a year where the focus has been very much on survival, our team have gone beyond what any of us believed possible, to bring the dream of home ownership to reality for our customers.
In Victoria, we've built more homes than in any other year of our 12 year history
We've introduced new customer offerings, new areas of business and we've expanded our footprint into Regional Victoria
We responded quickly to the challenges thrown at us by COVID, mobilising our team to be productive working remotely, and offering customers virtual appointments to enable their dream homes to remain on track
Through all of this, we've maintained our uncompromising focus on safety standards
And we achieved the highest staff engagement rating in our company's history
Our 2020 Employee of the Year winners were significant contributors to this success and we salute and celebrate with them:
ABN Shared Services Employee of the Year: Scott Bowmaker, Warranties Manager, Victoria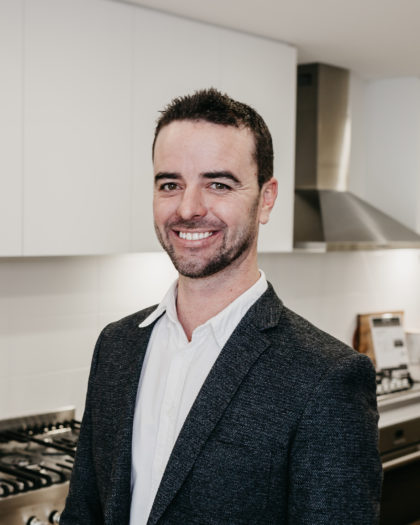 Scott started his journey with ABN Group Vic in September 2017 when he was hired as a Warranties Site Manager. Since then Scotty has become an integral part of our Building Management Team, working closely with our Building Managers and Regional Construction Managers while managing a large Warranties Admin and Site Team.
Boutique Homes Employee of the Year: Gary Wilson, Operations Manager, Victoria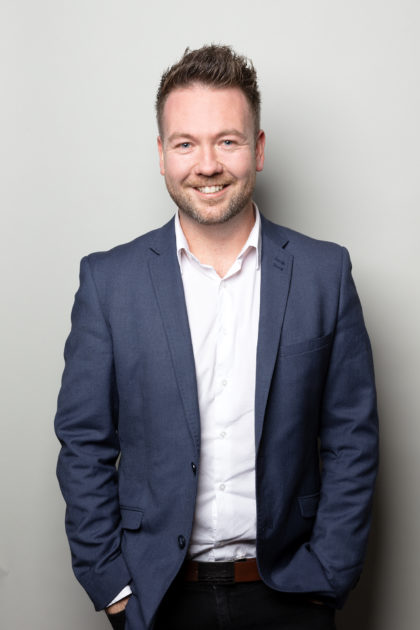 Gary is our superstar Operations Manager, who has come a long way from his humble beginnings as an apprentice roof tiler. Since accepting the managerial position in 2017, Gary has proven that hard work, alongside an outgoing and fun attitude is a winning combination.
Homebuyers Centre Employee of the Year: Elaine O'Reilly, Operations Manager, Victoria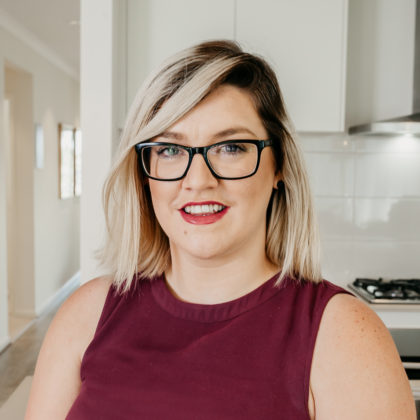 Elaine has built a stellar career with ABN over the last 10 years and been integral to both the awesome culture and our commercial success. From an initial temp role on reception, Elaine moved into an Admin support role, then an Admin Manager position before taking up the position of Homebuyers Centre Operations Manager.
The recognition put our three super stars in contention for ABN Group Employee of the Year – an event that sees the best of the best of the ABN teams across Victoria and Western Australia compete for the coveted title.  And at a virtual event held this morning, we announced Elaine O'Reilly as ABN Group Employee of the Year winner for 2020.
Congratulations to Elaine and heart-felt thanks to our entire ABN team on everything that we've achieved in 2020. We're looking forward to 2021!