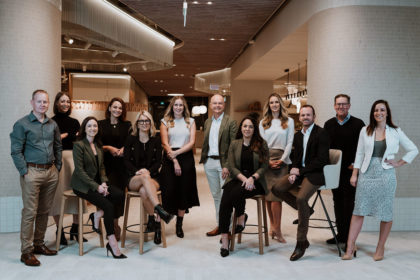 Made for you

We're for the home builders. The first timers, the upsizers, the downsizers, the developers, the apartment dwellers.
We're a collective of home builders, developers, designers, stylists. We're kind of like one big, homebuilding family.
 We're also home dreamers, first timers and homeowners. We are mum's taxi, support crew for Sunday sports and we pick up takeaway if it's been a long day. We love weekends well spent, meeting mates at the local, Sunday brunch, family dinners and cuddles on the couch with our fur babies.
Like you, we love all the moments that make up life. And it's our purpose to help you make memories in a home that is oh so perfectly you.
From finance to land to building to interior design, we answer questions, walk you through your options and offer personalised guidance based on your needs and home design.
 Experience Home Collective.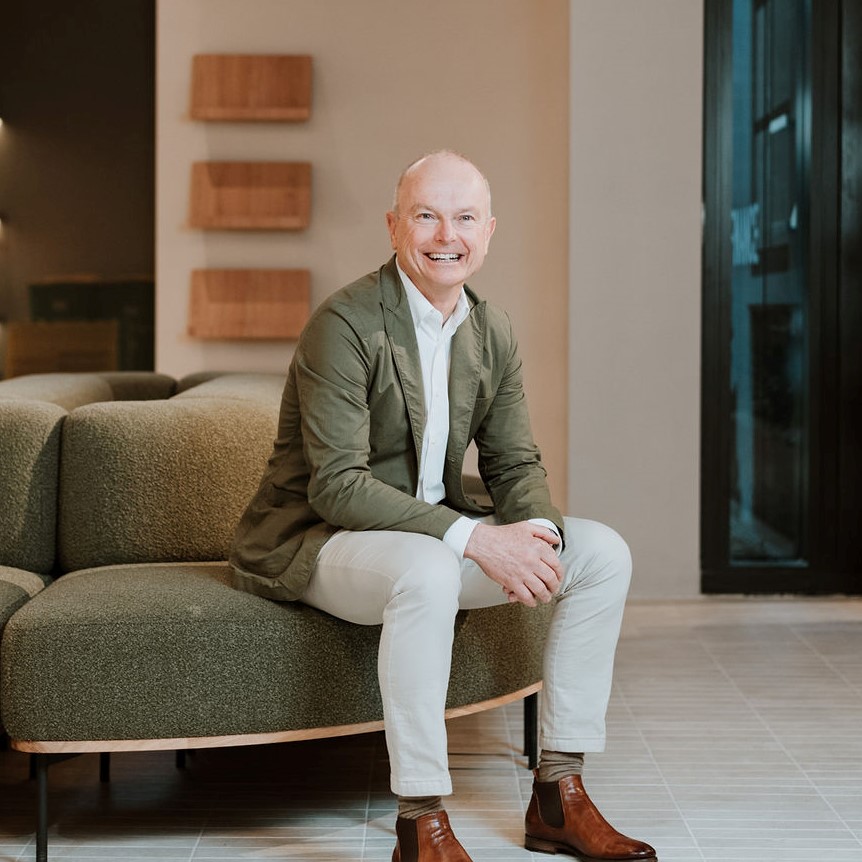 My place to yours
"For over 40 years I've been building homes across Perth and the South West and I always say, we have a fantastic place to call home.
If you're considering home ownership, whether that be a new build, apartment or block of land, I invite you to experience Home Collective.
My place is about bringing together a collective of people who will share with you their knowledge and their passion for helping you find, create and style your place, with confidence and a bit of fun along the way.
It's quite the promise. And I'm happy to keep it."
 Dale Alcock