The ABN Group is comprised of over 1,800 individuals from a wide range of professions, and is led by an experienced and passionate executive team.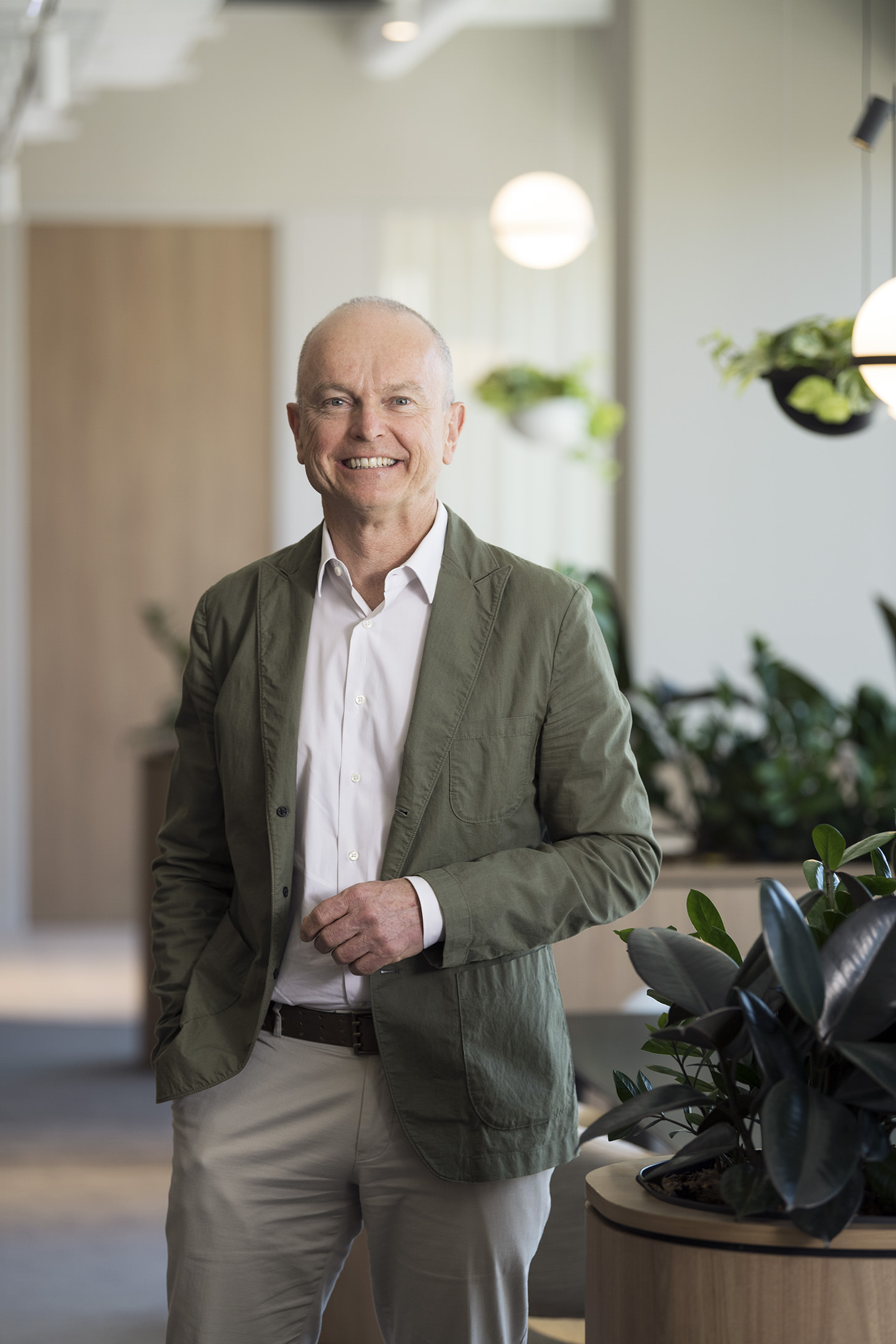 Dale Alcock
Managing Director
A third generation home builder, Dale commenced his career as a bricklayer in the WA wheatbelt town of Kellerberrin. He later joined partners John Webb & Garry Brown-Neaves in 1987 to establish Dale Alcock Homes. Today, as the Managing Director of the ABN Group, Dale has been instrumental in the spectacular, yet controlled, growth of the ABN Group and has grown to be one of the most recognised names and faces in the industry. Learn more about Dale Alcock.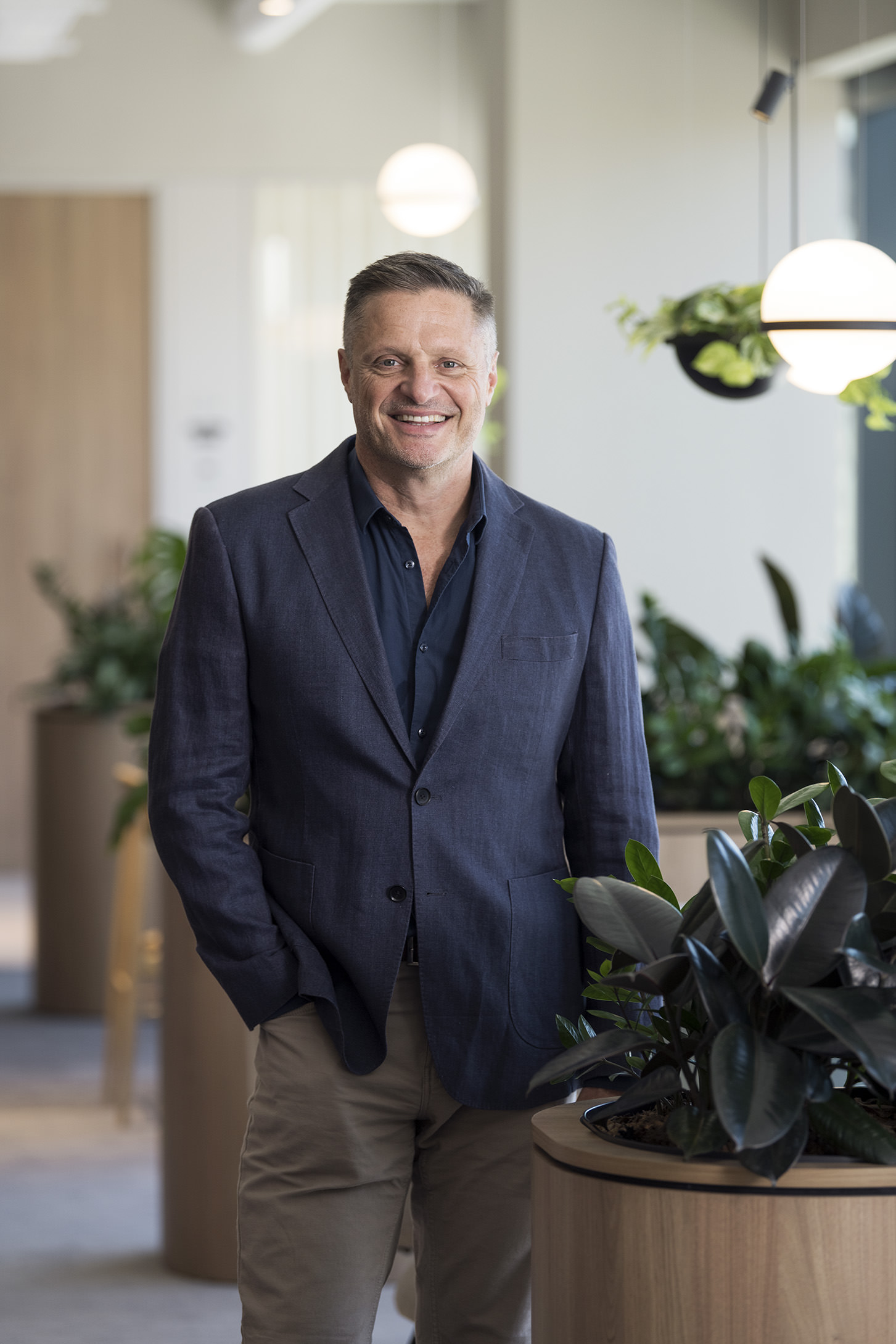 Aidan Hooper
Managing Director – Victoria
Raised in Perth and now living in Melbourne, Aidan started his journey with the ABN Group in 1991 as a New Homes Consultant at Homebuyers Centre in WA. Aidan's drive to succeed and passion for the housing industry led him to hold a number of senior roles within the ABN Group including the General Manager of Sales and Marketing. In 2009 Aidan was offered a partnership in the newly acquired Boutique Homes in Victoria, which saw him relocate to Melbourne and become the Managing Director of ABN Group Victoria. His determination and "driven to be better" approach has seen the Victorian business go from strength to strength very quickly under Aidan's direction.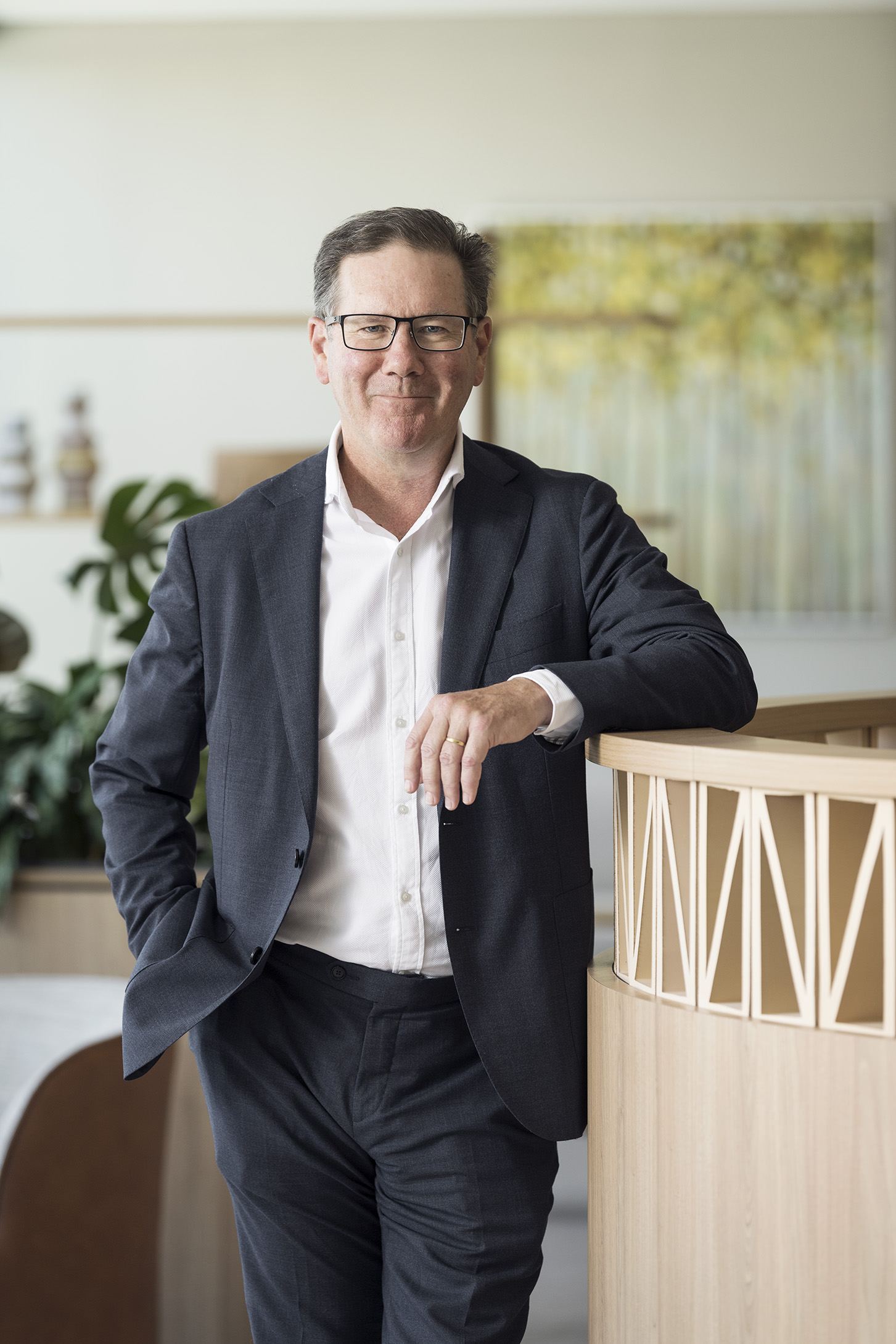 Andrew Roberts
Chief Executive Officer
Andrew joined ABN Group in 2018. As Chief Executive Officer, he is responsible for overseeing the ABN Group's operations and providing strategic direction for the Group's more than 20 property, construction and finance companies. Before joining ABN Group, Andrew was Executive Director at Gerard Marc & Co, a Sydney-based boutique consulting and advisory business. Prior to this, he worked at Arrium Limited as Managing Director and Chief Executive Officer where he was responsible for a portfolio of businesses including mining, steel manufacturing, steel distribution, recycling, infrastructure and mining consumables.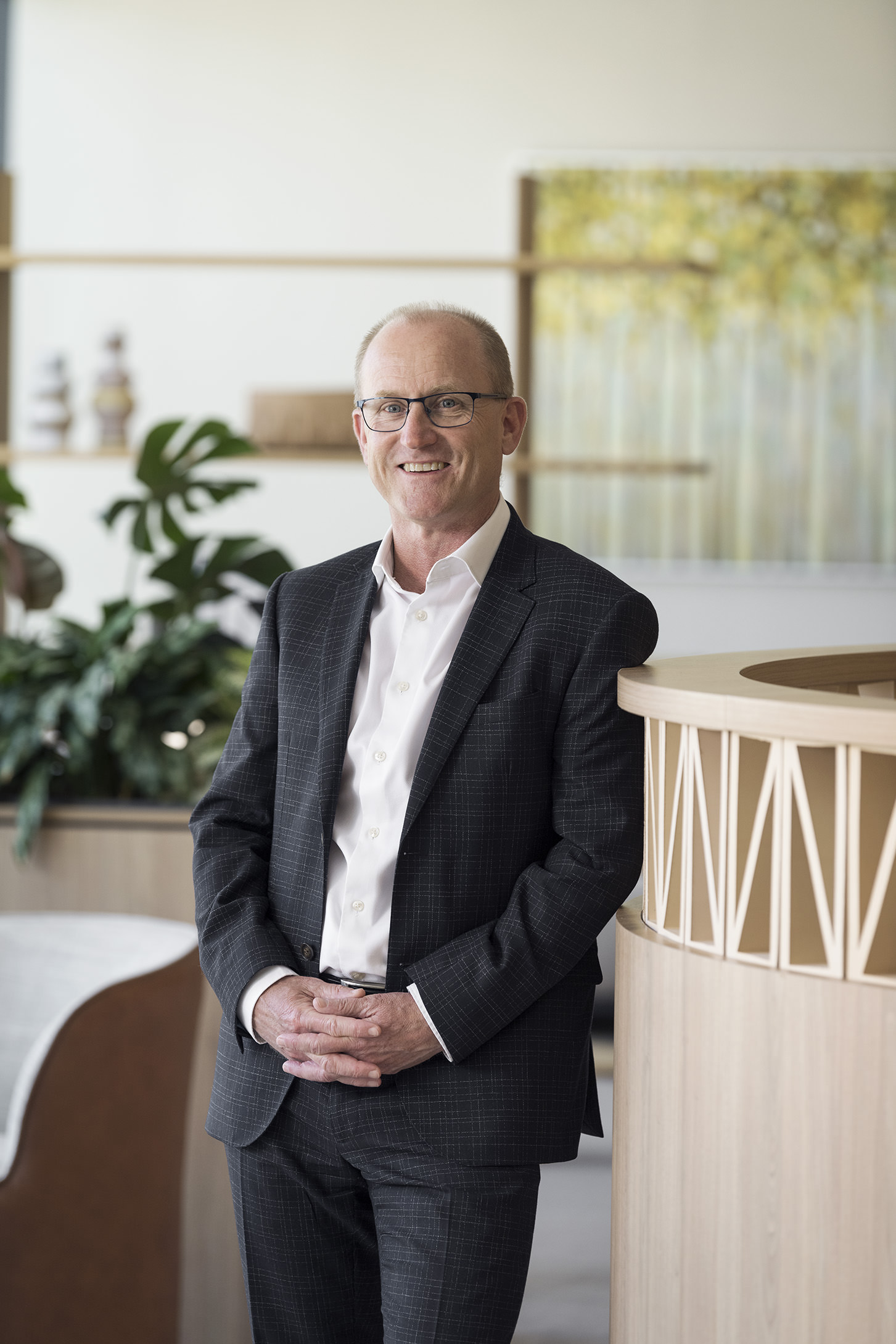 Jeff Miller
Chief Financial Officer
A Chartered Accountant with 30 years' financial experience, Jeff became ABN's Group Accountant in 1991. Today, as CFO, he is responsible for the management of financial affairs of all operating companies in the ABN Group and works closely with CEO Andrew Roberts to oversee all Group operations.
Executive GENERAL MANAGERS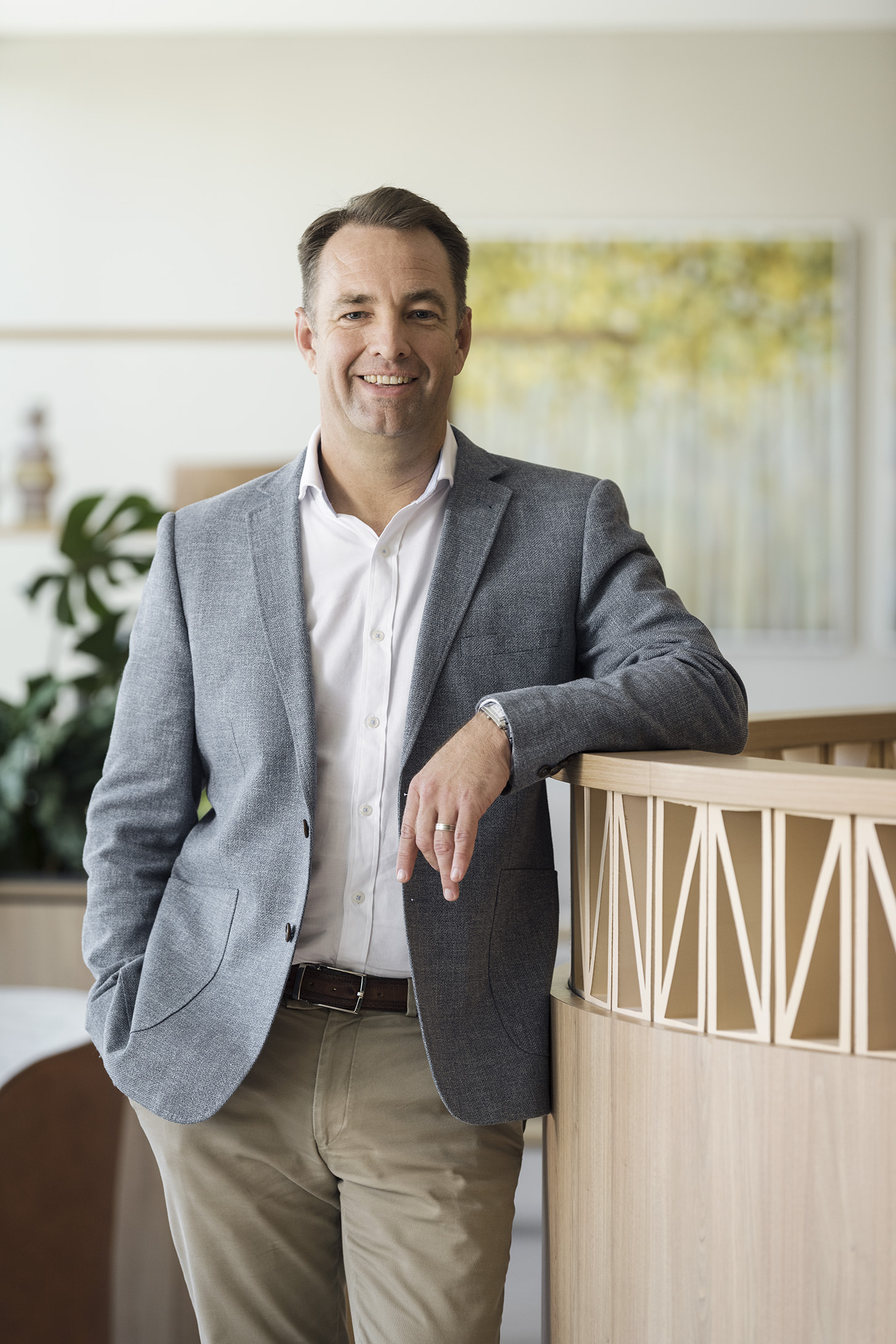 Andrew auret
EXECUTIVE GENERAL MANAGER OF PROPERTY
With over 20 years of experience in the property industry Andrew oversees the property development functions of the ABN Group and the property investment portfolio of the Alcock Family Office.  After working with some of Australia's largest development companies, and time with his own consultancy, Andrew continues to have a passion for the industry, a drive to create great projects and a love for working with good people.
On behalf of the Alcock Family Andrew holds numerous project board roles with external developers including Satterley, Qube and Peet as well as Chairing the Property Advisory Committee of the Salvation Army (WA).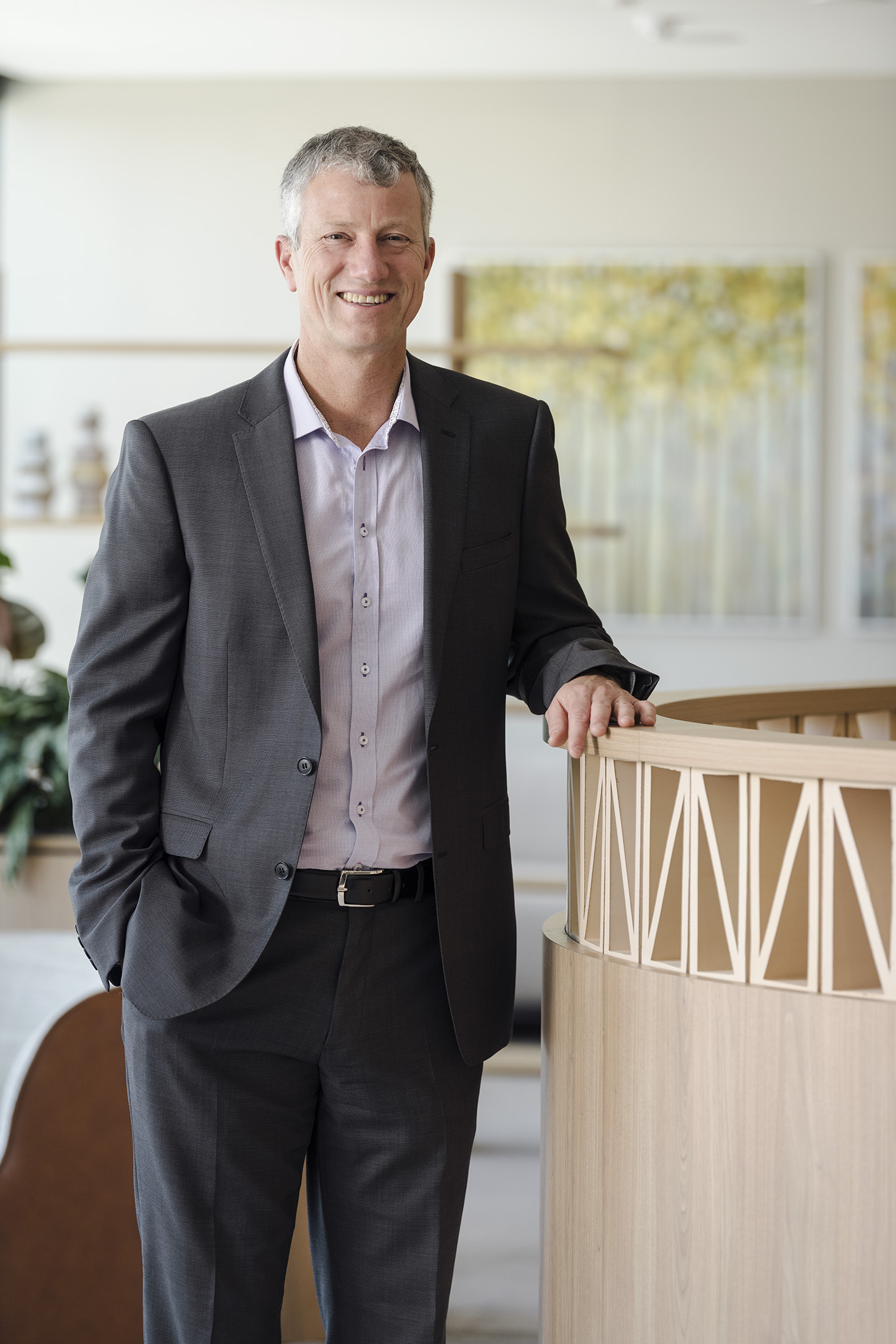 brad moore
EXECUTIVE GENERAL MANAGER OF CONSTRUCTION SERVICES
Brad has been with the ABN Group for 11 years, first joining the business as the General Manager of Home Improvements, and after 18 months transitioned to the General Manager of ABN Support and finally the Executive General Manager of construction services which comprises of five internal supply companies.
Brad's key driving areas for a successful business are customer service, organisation culture and business acumen. His previous roles include sales and marketing positions and he holds a Bachelor of Commerce at UWA with first class honours in Marketing.
CRYSTAL MURPHY
EXECUTIVE GENERAL MANAGER PEOPLE
Crystal is a people and culture professional with over 20 years of comprehensive experience across various industries.  This has included higher education, retail, oil & gas, mining and construction.
Crystal has worked in global roles, including as Head of HR Asia Pacific for a chemical company before joining ABN in 2016.
Crystal has been responsible for reinventing the People function within the ABN Group, driving the People Strategy and the planning and operational excellence of HRM in the ABN Group.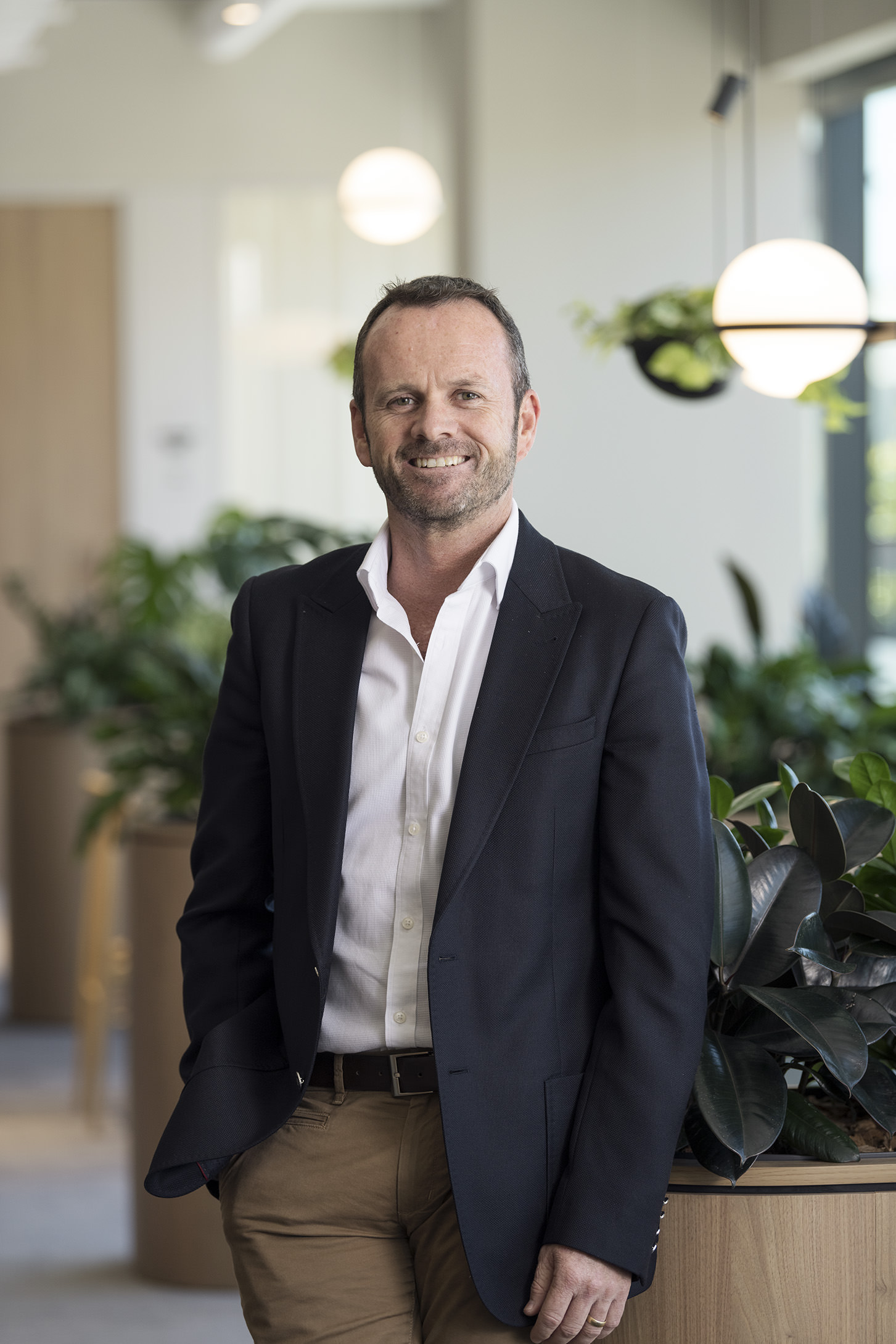 DEAN O'ROURKE
EXECUTIVE GENERAL MANAGER OF RESIDENTIAL WA
Dean is responsible for overseeing the high-performance business outcomes and strategies for the ABN Groups' five building companies, as well as the Retail, Operations and Construction portfolios for the groups residential sector.
Dean commenced his career at the ABN group in 1990 as a carpentry and joinery apprentice before undertaking various roles including Site Manager, Construction / Building Manager and General Manager.
Dean has been in the Executive General Manager role since 2016. Dean is very active within the construction industry being a past president of Housing Industry Association WA (HIA), he is currently the National Chairperson for HIA's Memberships and Services committee and a board member for the Construction Training Fund (CTF) since 2018.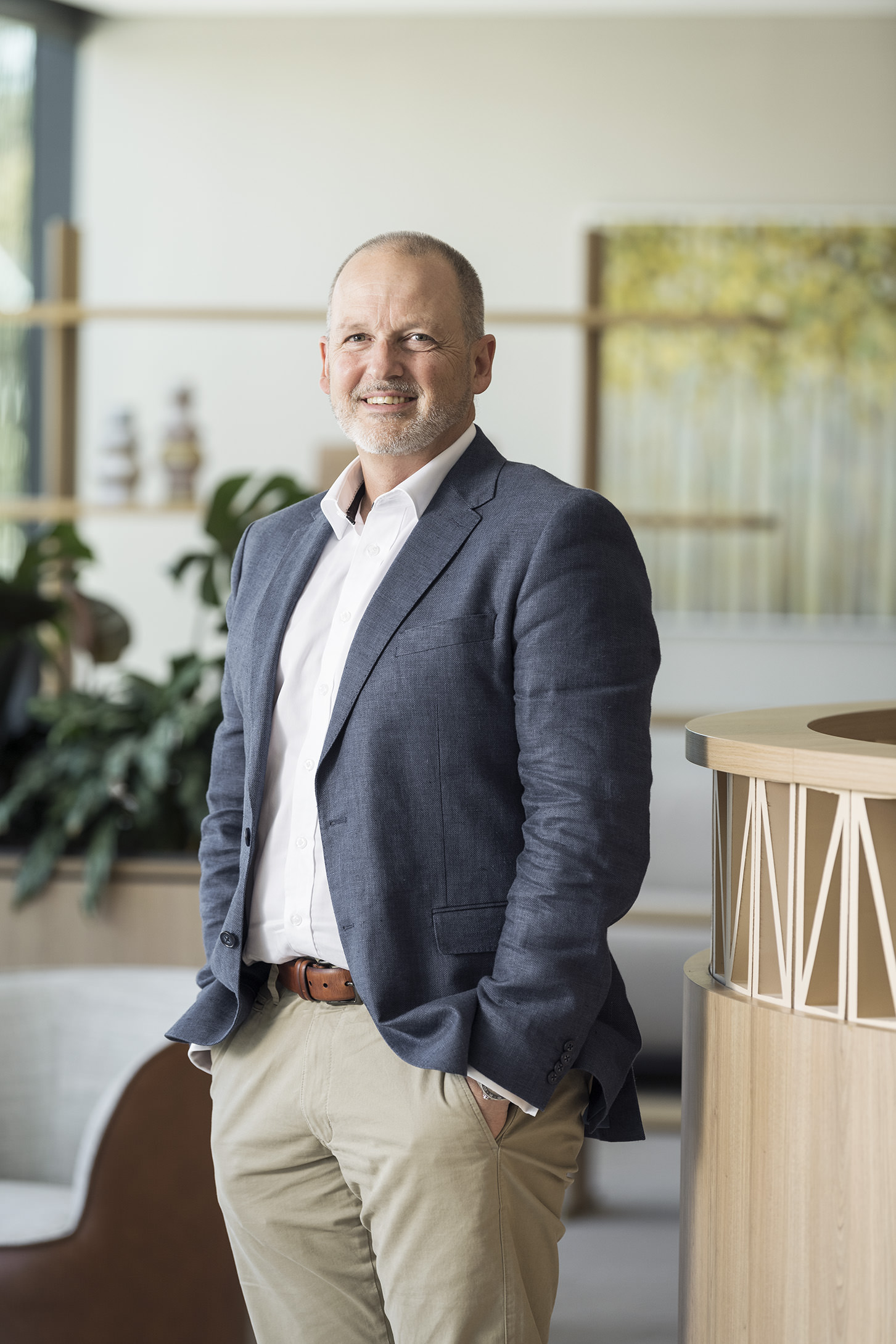 Don crellin
MANAGING DIRECTOR RESOLVE FINANCE
With a special interest in helping first homebuyers achieve their aspirations of home ownership, Don brings an invaluable depth of finance industry experience to the ABN Group. Over the past decade, Don has grown Resolve Finance into a successful and award-winning mortgage broking business.
His outstanding professional reputation spans across Australia and New Zealand mortgage markets and he's respected for his knack of breaking down what can often be dry and complex information.
Don regularly contributes to industry-based forums and is often seen providing media commentary on all things home loan related.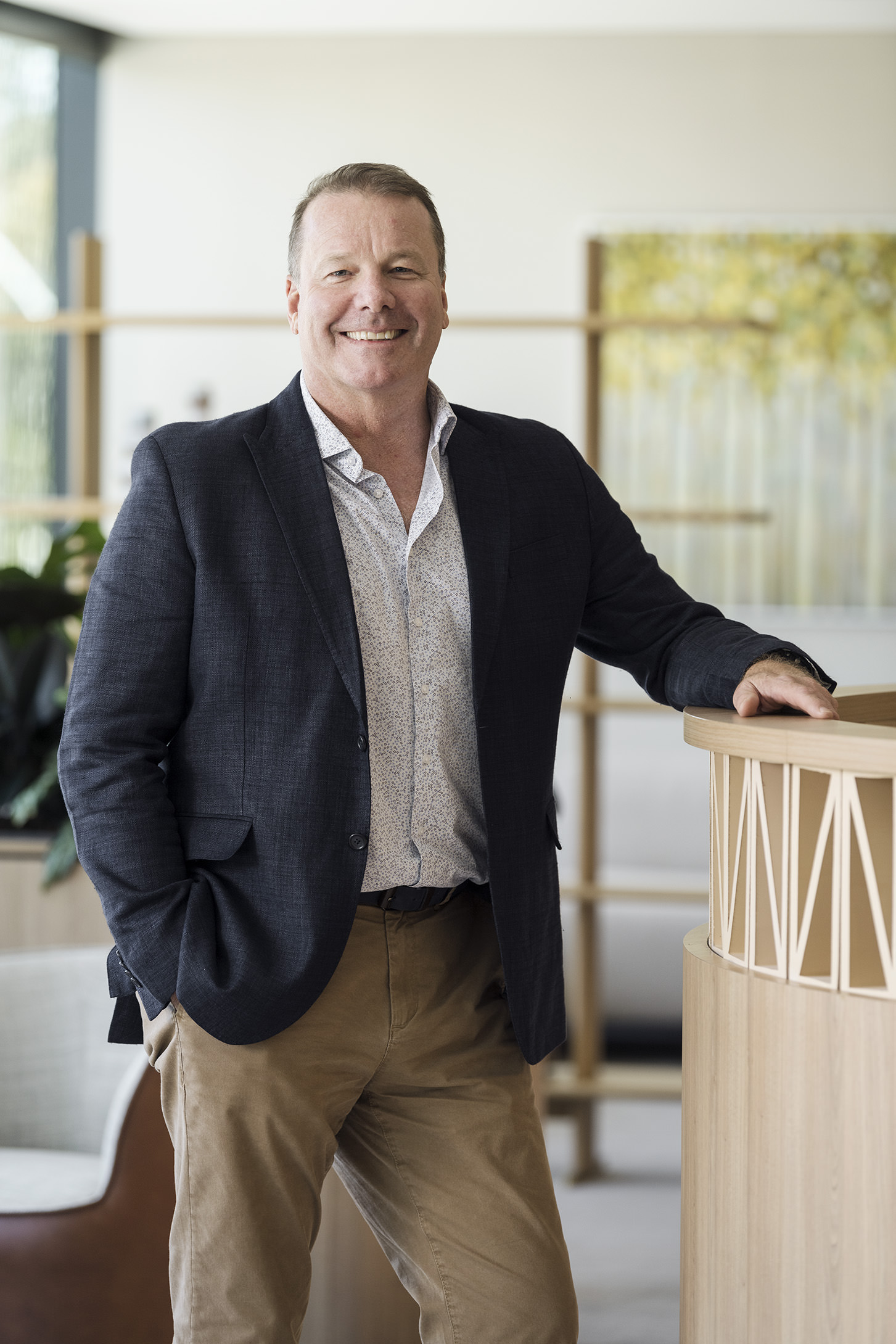 JEFF HAYRES
EXECUTIVE GENERAL MANAGER OF RETAIL WA
A Qualified Real Estate Agent and with experience in Media, Media Sales and Marketing at Radio West/Hot FM Jeff then advanced into General Management in the Private Sector before starting his journey with the ABN Group in 1999 as a Building and Design Consultant at Dale Alcock Homes South West in WA. Jeff's drive and passion for building high performing teams and cultures led him to hold a number of senior roles within the ABN Group including the Sales and Marketing Manager at Dale Alcock Homes South West where he oversaw and drove retail sales and marketing for Homebuyers Centre, Celebration Homes, Dale Alcock Homes and Developments, APG Homes and Webb & Brown -Neaves. Jeff was then offered the role of General Manager of Dale Alcock Homes South West. After 11 years South West Jeff moved to an Executive General Management of Retail for the Group in Perth.
Jeff is currently Executive General Manager of Webb & Brown Neaves and ABN Group Sales Development (WA) and a Facilitator of the ABN Group's High Performance Leadership & Coaching Program. His leadership, coaching and drive to be better has seen ABN people and business grow successfully and sustainably under his influence.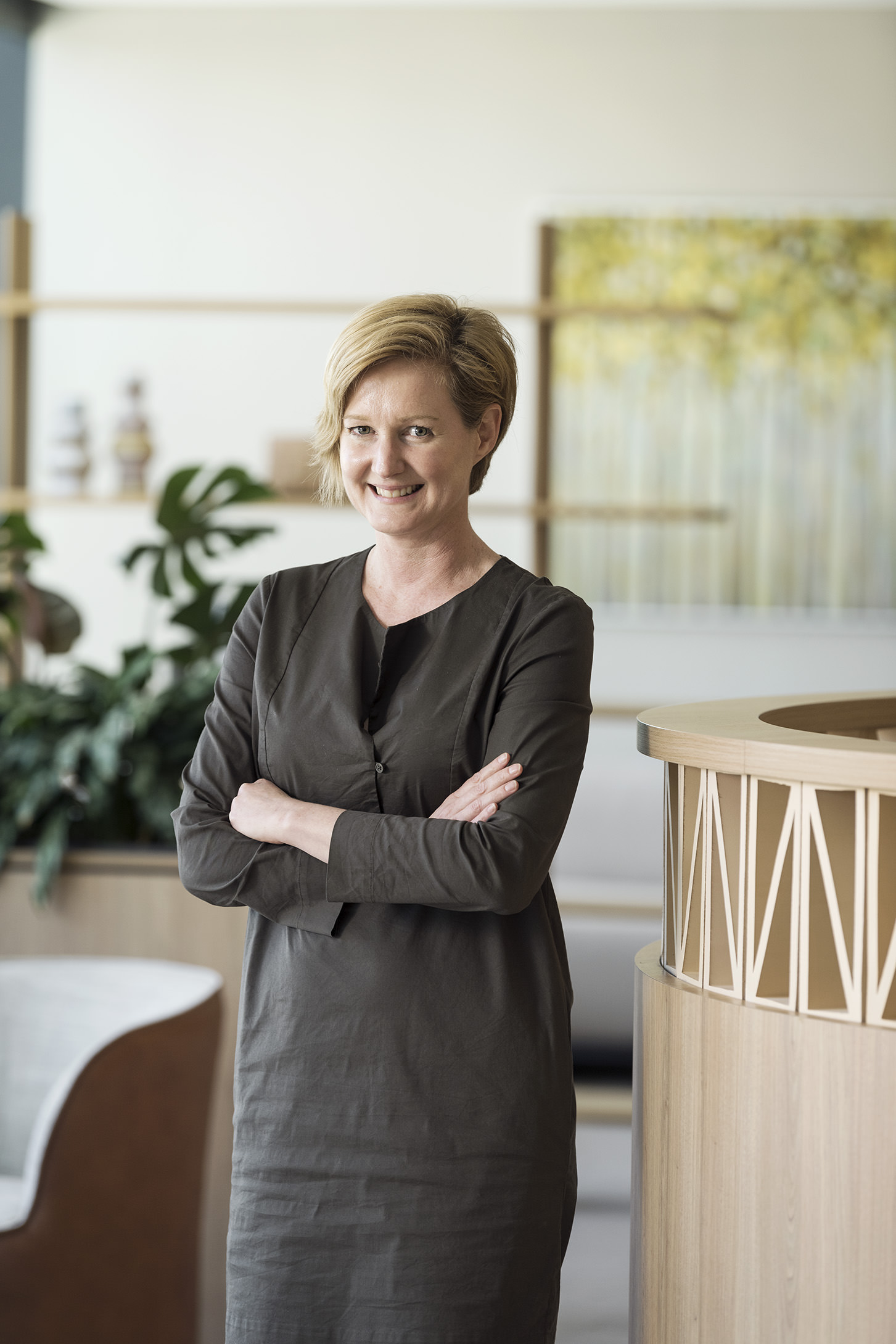 Jo carson
EXECUTIVE GENERAL MANAGER STRATEGY & TECHNOLOGY
Jo was appointed as Executive General Manager Strategy & Technology in 2016 and leads the Group's strategy & project portfolio, IT, change management and corporate communication functions. Joining the ABN group in 2010 she has held several General Manager roles within the Group spanning marketing, analytics, HR, technology, innovation and strategy.
Jo is a creative thinker with a blend of skill sets gained through significant experience of leading teams across a diverse range of industries both locally and internationally, such as pharmaceuticals, media and entertainment, IT, furniture, fashion, insurance, property and construction organizations.
She loves working collaboratively with others to deliver outside the box solutions that deliver results.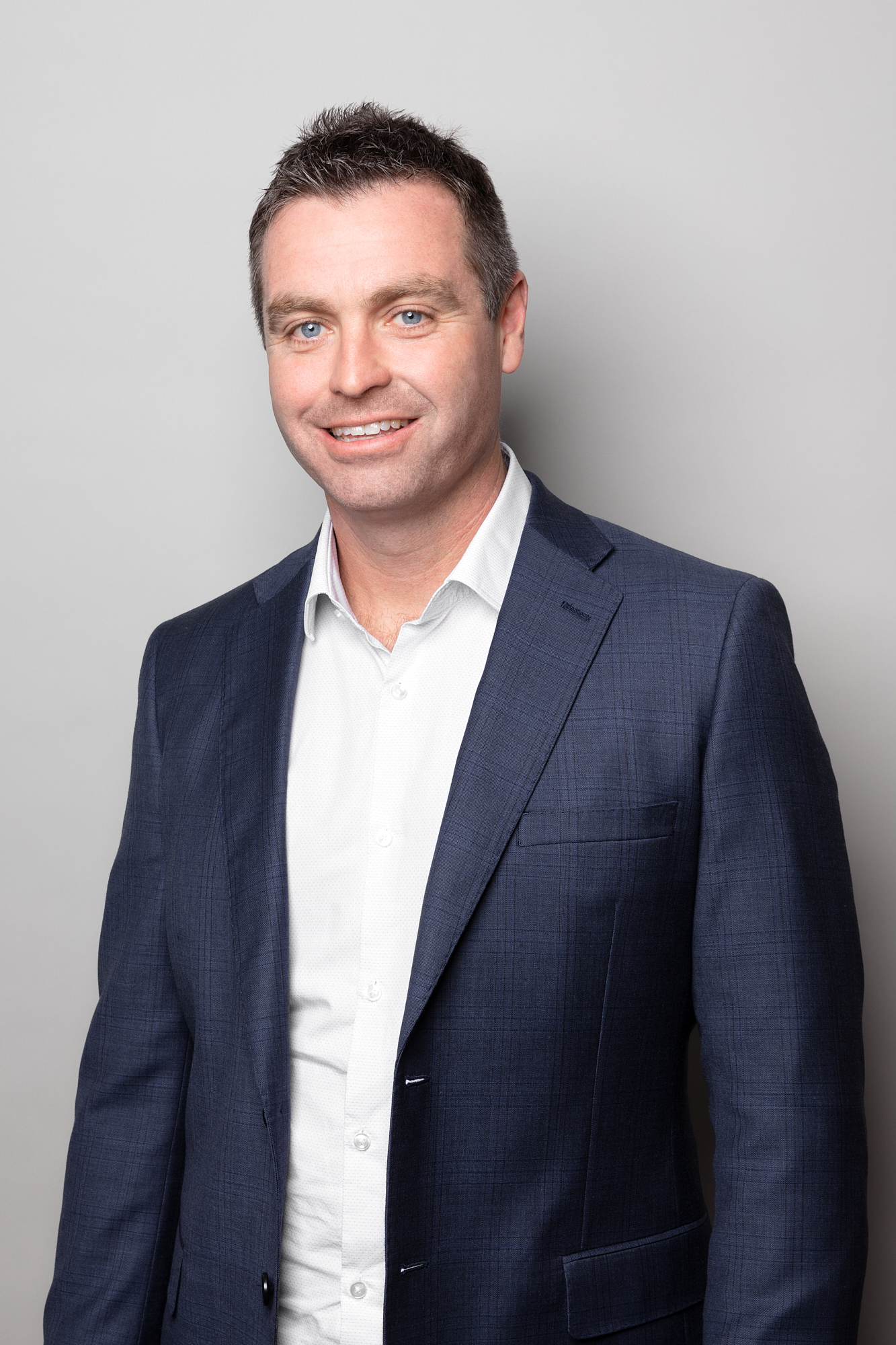 ROB BIRD
EXECUTIVE GENERAL MANAGER OF ABN GROUP VICTORIA
Rob joined the group in 2012 in a site management role and within three years was promoted to Building Manager, overseeing $250 million in work, five construction managers and 30 site managers across Geelong, north-west and west Melbourne.
In 2017 he became the General Manager of Building. In 2019 Rob was appointed Executive General Manager of ABN Group in Victoria and is responsible for strategy across all business units, from construction and retail, to marketing and warranties.