Our new WA headquarters in the buzzing urban environment of Leederville marks a new era for ABN Group.  
ABN Leederville sees the majority of ABN Group's Perth-based brands come together under the same roof, creating a dynamic working hub alongside Home Collective, our stunning new retail shopfront. 
The 9,400 square metre project – developed by Hesperia and built by PACT Construction – incorporates a state-of-the-art ground floor retail showroom facing onto Vincent Street, a multi-level office, ground floor commercial tenancies, extensive end-of-trip facilities and around 200 car bays with mixed public and private use.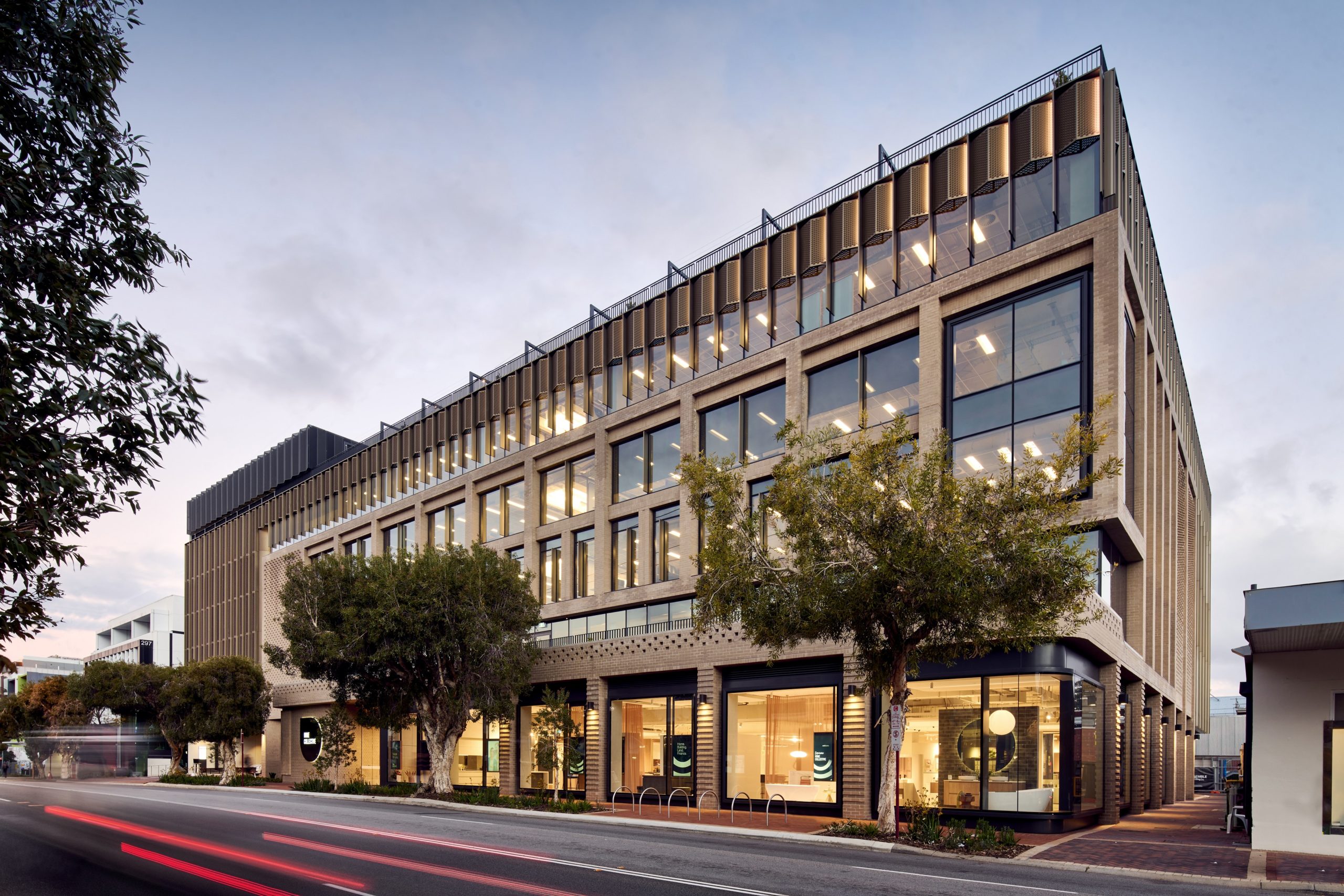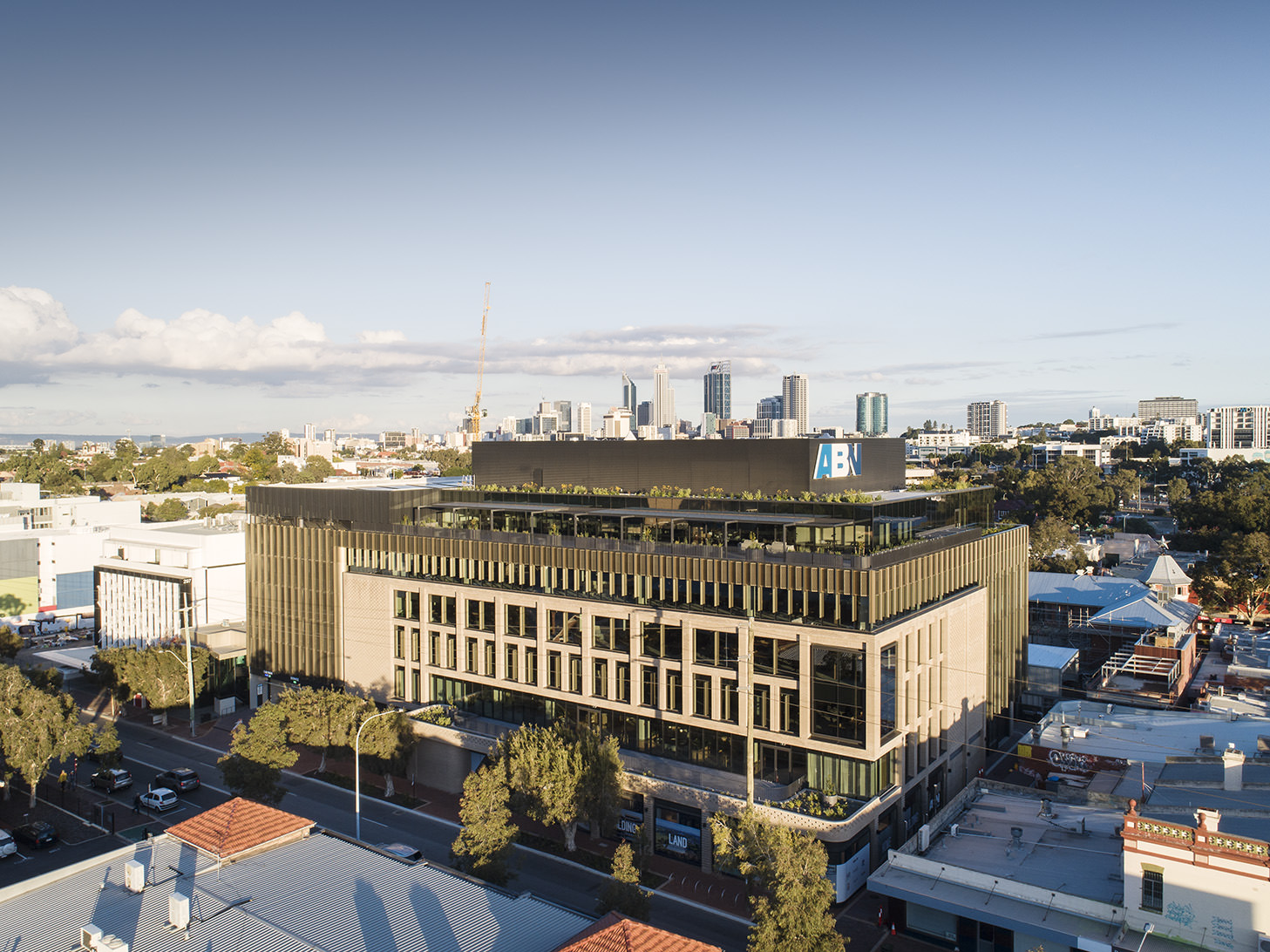 ABN Leederville 2021 Timeline
2018: A site in Leederville was chosen to plan a new state-of-the-art building for Perth based brands at ABN Group.
October 2019: Construction commenced.
August 2020: Half way though construction and PACT celebrate topping out of the Leederville building.
 October 2020: Leederville Tower Crane Dismantling.
November 2020: ABN Turning on the lights.
 February 2021: Scaffolding removed.
April 2021: Externals and landscaping complete.
May 2021: Construction activities completed and final testing of building. 
Mid-June 2021: Move in day for over 900 ABN staff members.
From a carpark… to our new building!
From the first slab pour to the removing of the scaffold, the ABN Leederville building has come to life beautifully over the past two years. Check out this awesome transformation, from a carpark to our new home. We love calling Leederville our new home. 
If you require any additional information about the new ABN headquarters in Leederville, please email ABNLeederville2021@abngroup.com.au.
Address: 301 Vincent Street, Leederville WA 6007.