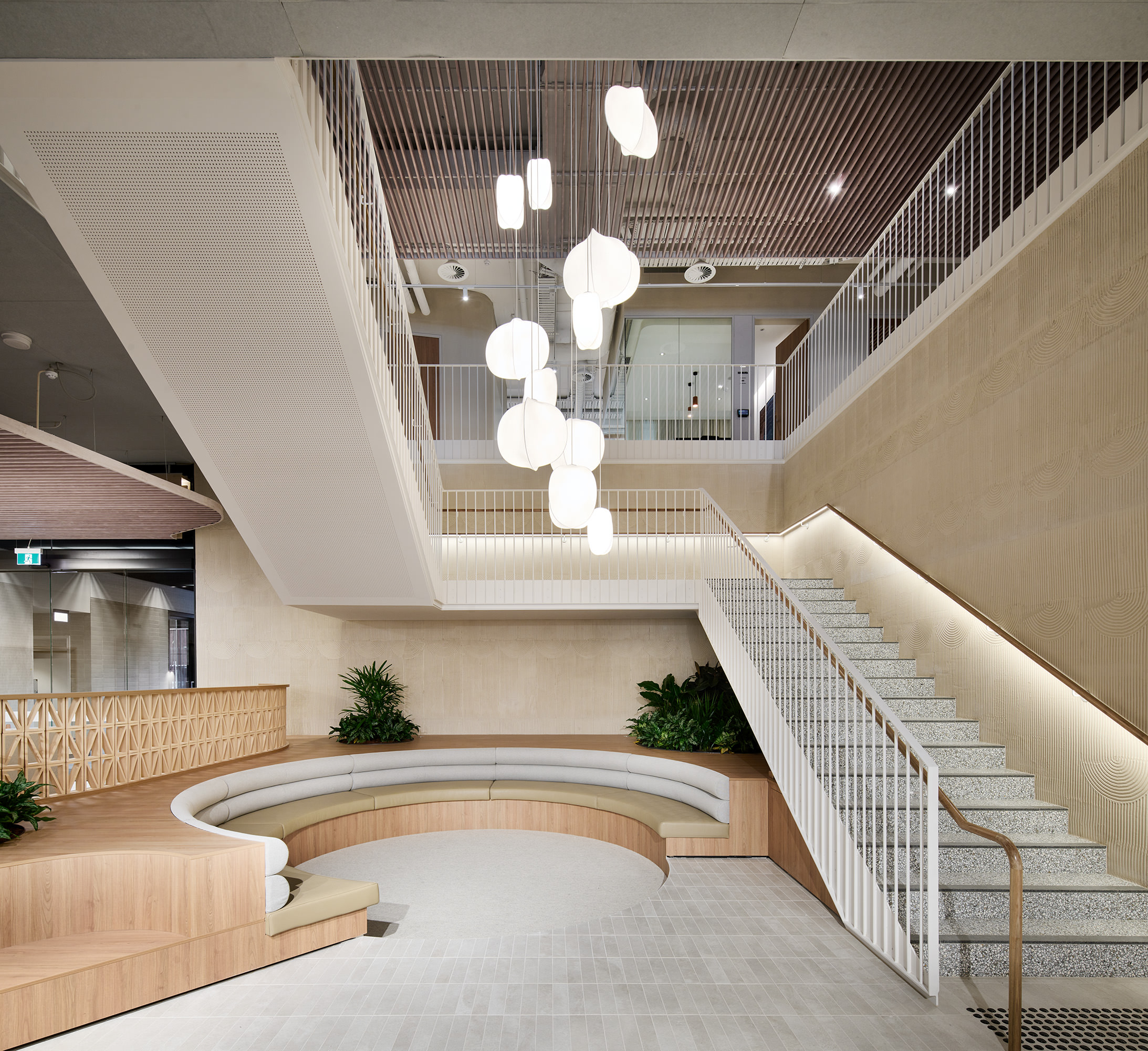 From our place to yours, welcome to Home Collective
 To build a home is one of the most significant moments in anyone's life.
Home is an expression of who you are and what you want to be, a place for family, for belonging and connection to community. It's beyond important.
Building a home can also feel like a lot sometimes. Decisions, choices, and uncertainty about design, location, colours and styling.
Set in the heart ABN Group's new Leederville headquarters, Home Collective brings ABN's home building, land and finance offerings together to make buying and building a home easy and enjoyable.
Our home builders, developers, designers, brokers and stylists help you find your place in a way that is personal and memorable.
Home Collective in the south west
Dale Alcock Homes South West is excited to introduce Home Collective to the South West region, our unique offering that will provide an exceptional customer experience for our customers.  The state-of-the-art showroom located in the heart of Bunbury at the Homemaker Centre is a see-it-to-believe-it space, with over 300m2 of design choices and inspiration to explore. No matter what stage of the building journey a customer is in, Home Collective has everything you need under one roof. Book a tour today. 
Visit them at Unit 2B Homemaker Centre, 42 Strickland Street, Bunbury.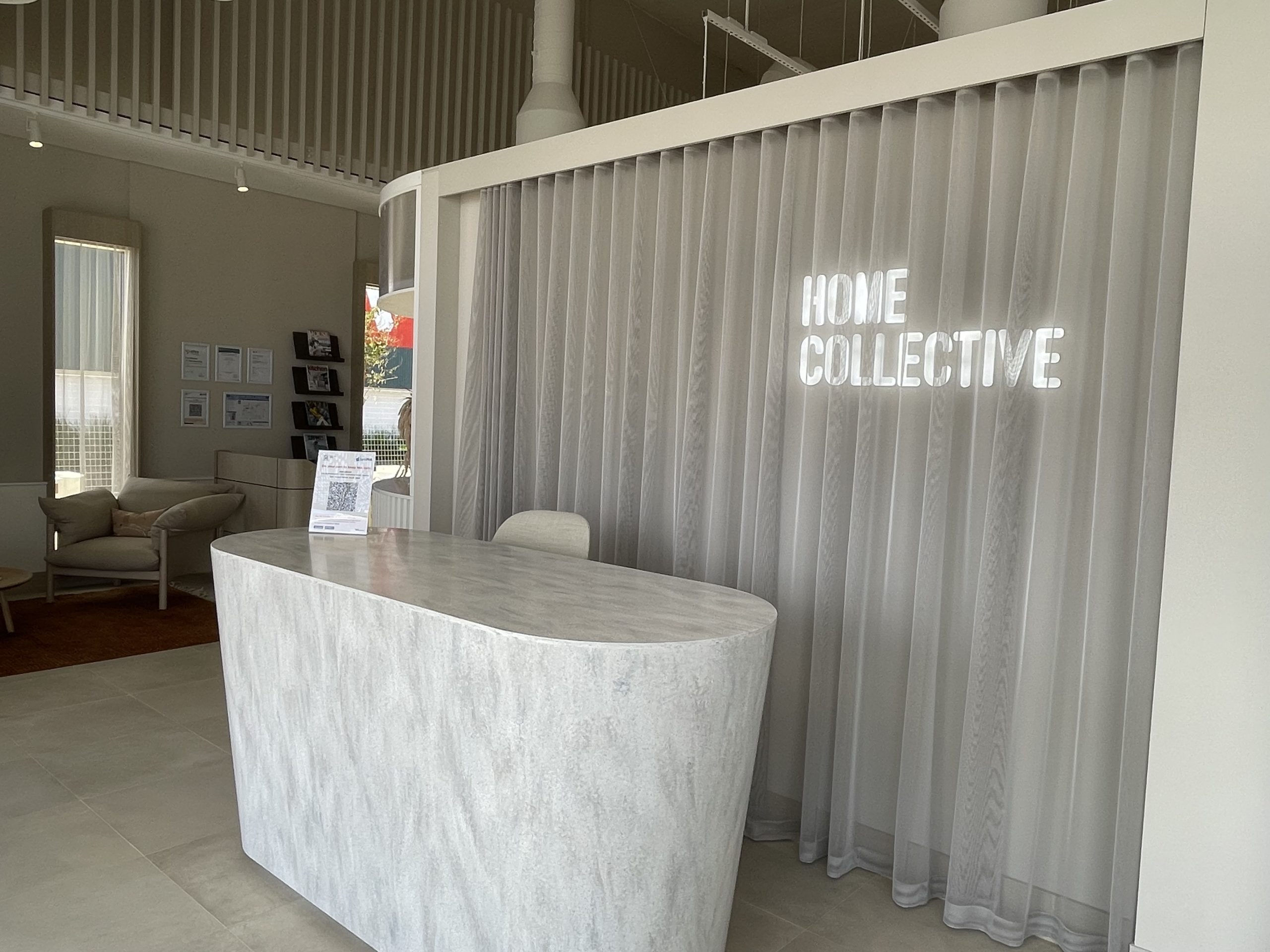 Home. Building. Land. Finance.
Experience Home Collective