ABN Wholesale
ABN Wholesale is the dedicated channel sales division of ABN Group, Australia's leading construction, property and finance company, ABN Wholesale leverages over four decades of expertise and strong relationships, nurturing long-term partnerships for mutual and lasting property success for our partners and customers.
We work with channel partners Australia-wide, leveraging ABN Group's strong reputation, expertise and relationships to best serve you and your clients' needs. Our success as a volume builder is ideal for your investor clients, from first-home buyers to repeat investors.
What we offer
We offer exclusive access to land, quality-built turnkey homes and a range of investment opportunities with packages to suit the needs of your clients, including:
  > Build to Rent – all-inclusive investor packages
  > Turnkey house and land packages
  > Turnkey Single Contract
At ABN Wholesale, we will provide a fast and efficient service, streamlined build contact processes, quick turnaround on package requests and industry-leading start and completion times. As a channel partner, you can even live-track your client's status and progression in construction.
Invest with a builder you can trust
As a part of the ABN Group, ABN Wholesale provides so many benefits for your investors. We're an award-winner volume builder with sustainable growth and a reputation for high-quality work.
We offer our customers (and yours) the best value home-building experience, with an unmatched level of service and support. You can be confident knowing you've chosen an investment pathway with a provider that doesn't cut corners.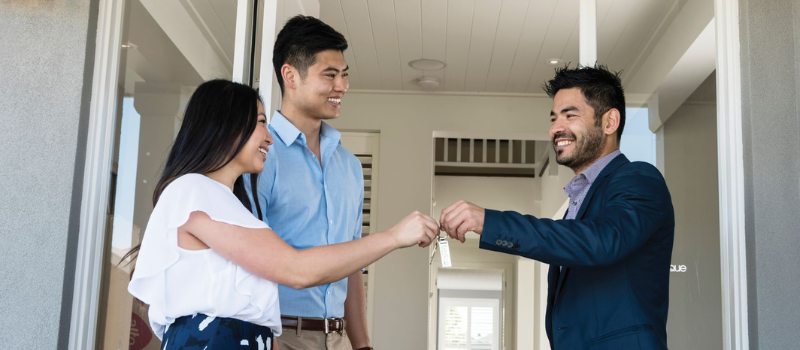 Lasting relationships
Our dedicated team of specialists, in the investor sales industry, provide ongoing support to help you deliver the best customer experience possible.
The quality and ease we offer will ensure new referrals and repeat investors.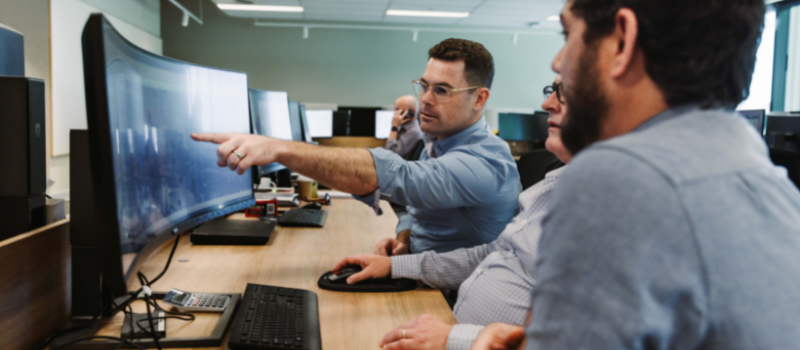 Fixed Price Contracts
This means that you can present packages to customers with certainty.
Our 6-month price* hold gives you a selling tool and eliminates uncomfortable phone calls regarding unforeseen price rises.
*Terms and conditions apply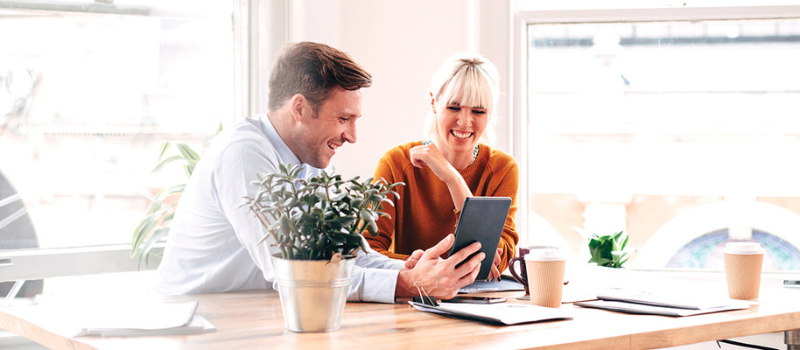 Long Term Success
We have a proven track record for long-term success, with ABN Wholesale a testament to our continuous advancement and evolution.
Our aim is to develop long-term partnerships with channel agents because our focus is long-term success.
Contact us
Interested in learning more about ABN Wholesale and the opportunities we can provide to your investors? Fill out the contact form and one of our specialists will be in contact to answer all of your questions.