Homebuyers Centre
Specialising in the first homebuyer market, Homebuyers Centre is focussed on helping hardworking Australians into their first home.
Over the past 30 years, Homebuyers Centre has helped more than 30,000 people make the 'great Australian dream' come true.
The business is renowned for delivering outstanding house and land packages, affordable homes and great value for money. Its spacious, innovative homes are built with the utmost care and attention to detail, and a high level quality specification.
Just as importantly, everyone at Homebuyers Centre goes out of their way to make the whole experience as enjoyable and hassle-free as possible. After all, building a new home should be an exciting time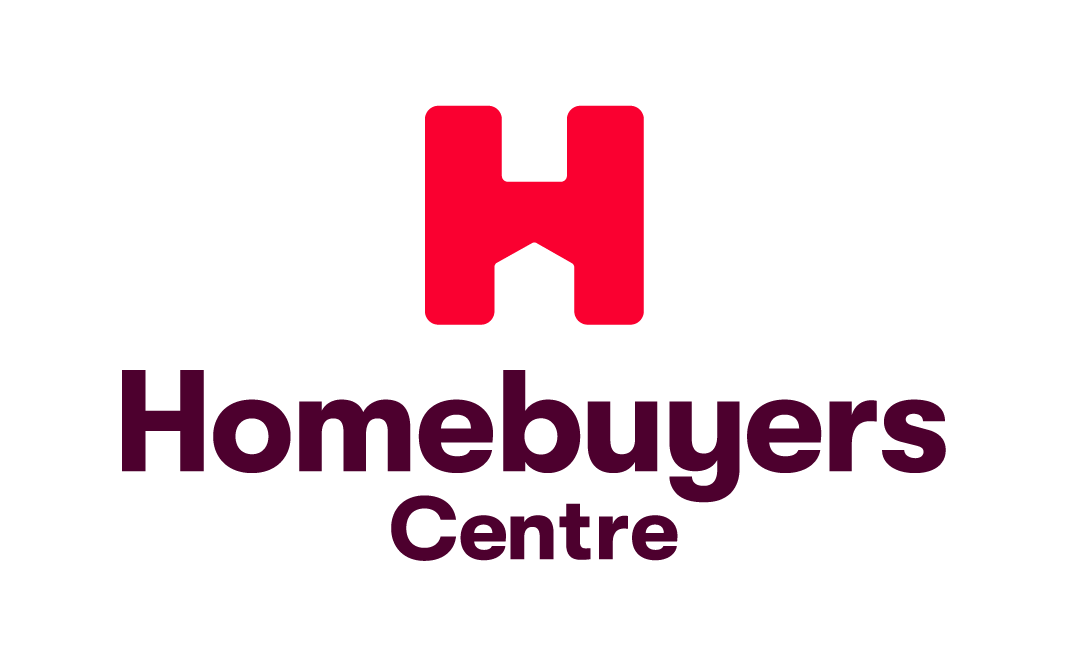 Contact Homebuyers Centre
301 Vincent Street, Leederville WA 6007
T: 08 9240 1111
BC5409