Find the right builder for you
Building on the strength of the two foundation brands, Webb & Brown-Neaves and Dale Alcock Homes, the ABN Group now incorporates a powerful collection of home building companies, right across WA and Victoria. New home builders that are all industry leaders in their own markets. New home builders that enjoy an industry-wide reputation for excellence and integrity — the very same qualities the ABN Group as a whole is renowned for. So whether you're looking to build a new home or renovate your existing home, if you're in WA or Victoria, we have the builders to suit your budget. From new house and land packages to turnkey investments to property development, you can feel secure in the knowledge you are dealing with the ABN Group.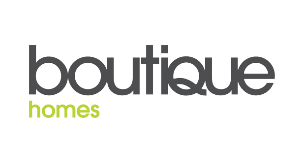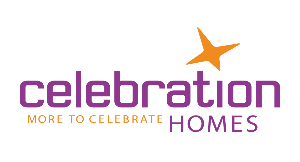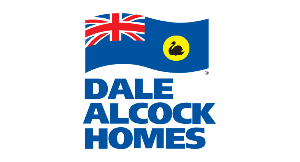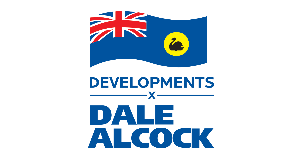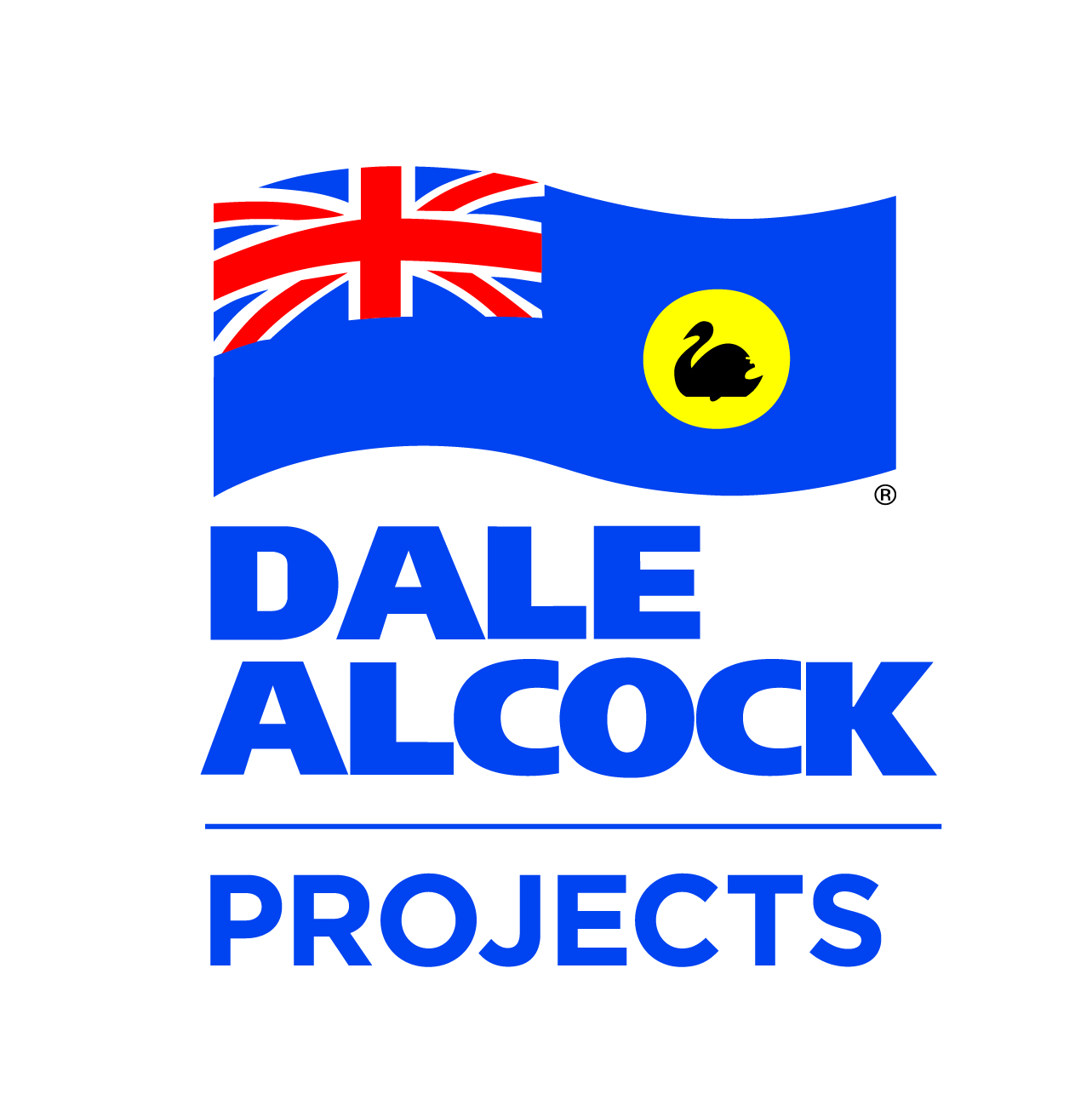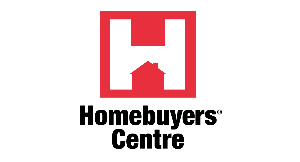 Pricing current as at September 2020. ABN Group reserve the right to adjust prices without notice.