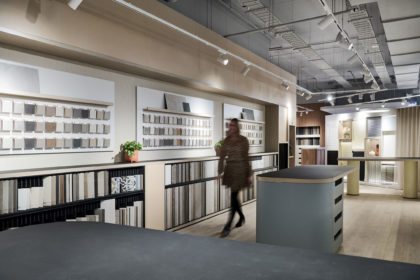 Our place is pretty special. It's a need-to-see-it-to-believe-it kind of space.
Over 1200sqm of design choices and inspiration. Five kitchens to open every drawer of. Taps and showers that you can turn on and test. A range of products and brands unmatched in WA.
All the amenities a customer needs. Onsite parking. Lockers. A café to relax in (and where the food and drinks are free).
We're proud to work here and we're excited to show you around. Find your place at Home Collective.