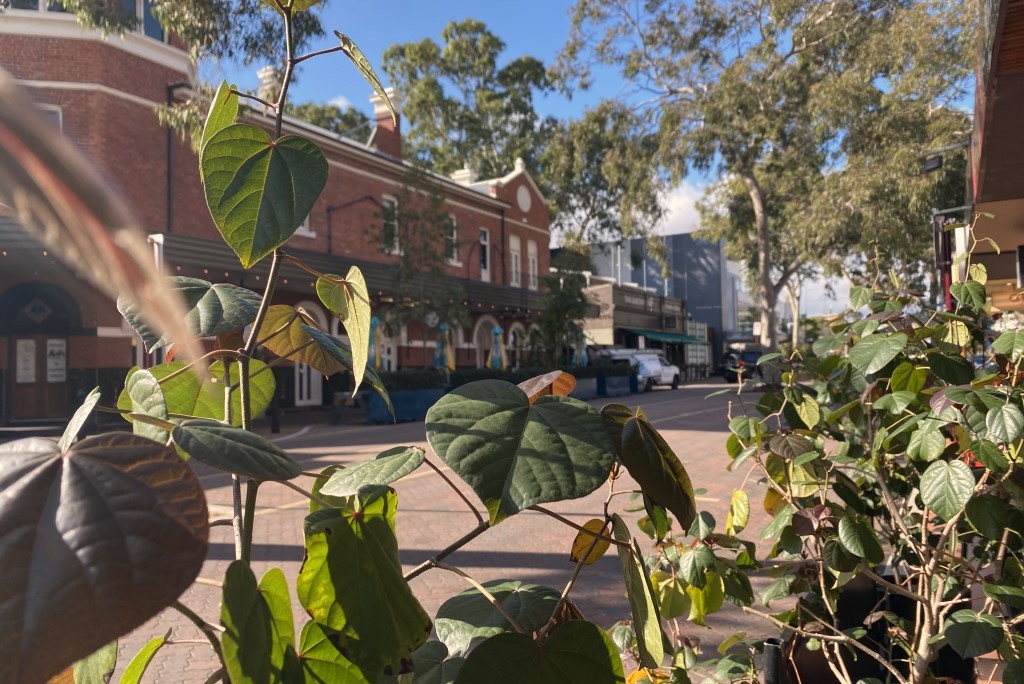 The new Leedy locals  

Our new place isn't really north, it's not really south (although we do understand the age-old divide), it's right in the middle of it all – in Leederville.
And we made the move to Leedy for one reason only – for you.
First of all, it's easy to get to, whether you catch the train, the bus, or you drive, Leederville has some of the best transport links in Perth.
And secondly, it's fun, it's vibrant and it's great to visit. Just ask us and we'll tell you the best places to get a conti roll, a cannoli or a coffee, or even the best place for a parmy and a pint. We're now Leederville locals and we can't wait to share what we know with you.
Home Collective – 301 Vincent Street, Leederville.