Delivering the Dream of Home Ownership
Delivering the Dream of Home Ownership
Delivering the Dream of Home Ownership
An Australian Success Story
43 Years ago, we laid our very first brick. Since then we've built more than 80,000 homes across Western Australia and Victoria – everything from first homes to luxury residences.
Established in Perth in 1978, the ABN Group is Australia's leading construction, property and finance company. As a group, we operate 20 businesses, covering new home design and construction, commercial property, residential property development, property financial planning and mortgage broking, conveyancing, plumbing, concreting, roofing, ceiling and wall fixing, kitchen design and installation.
The next chapter for ABN Group is the journey to our new headquarters in Leederville, Perth. Leederville represents an amazing new concept where Perth-based brands are housed under the same roof, in a central and dynamic location.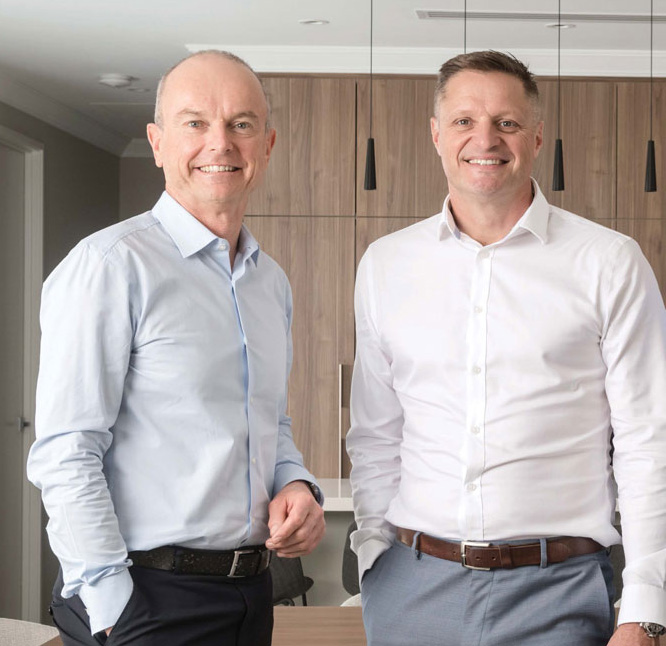 In 40 years we've built
More than 77,000 homes
Over 1,500 employees
hired across WA and VIC
We train more building and construction apprentices
than any other builder in Australia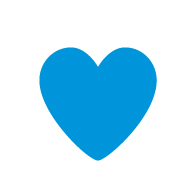 Over $9.1 million donated
in the last 14 years by the Alcock Family Foundation
Total Value of $1B
Commercial and Residential development projects
36,000 Homeowners
supported with affordable finance solutions
Equal Highest
Residential Building Market share in Australia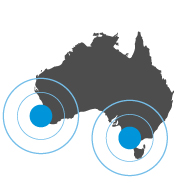 Building across Western Australia and Victoria
More than 3,000 homes each year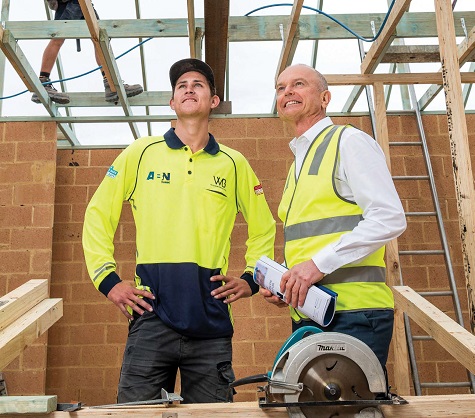 ABN Training
Established in 2004, ABN Training is proof of ABN Group's commitment to the future of the housing industry; proof that we do everything we can to make sure our building and construction apprentices get the best training, the best support and the best opportunities.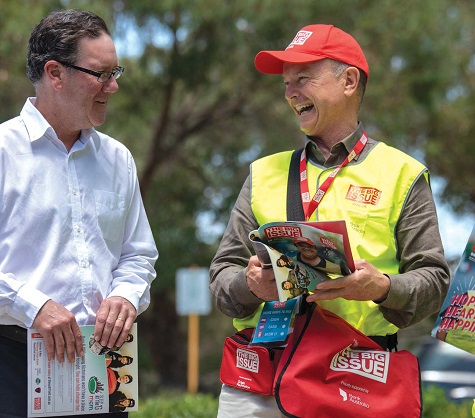 Giving Back
Over the past 14 years, ABN Group has donated more than $9.1m to many worthy causes. Why? Because our Managing Director Dale Alcock has always been community minded. And because when you live and work in a close-knit community, you naturally get involved in what's going on around you.
The abn group of companies
Peace of mind with a financially secure and market leading group of companies.
Land Development & Built Form
---
ABN Group is celebrating International Women's Day by putting the spotlight on women who are excelling in traditionally male-dominated roles. Rachel Harmon became Homebuyers Centre's first female site manager in late 2020 and is sharing her story in a bid to encourage...
read more