Delivering the Dream of Home Ownership
Delivering the Dream of Home Ownership
Delivering the Dream of Home Ownership
An Australian Success Story
More than 40 Years ago, we laid our very first brick. Since then we've built more than 80,000 homes across Western Australia and Victoria – everything from first homes to luxury residences.
Established in Perth in 1978, the ABN Group is Australia's leading construction, property and finance company. As a group, we operate 20 businesses including new home design and construction, commercial construction, land development & built form developments, mortgage broking, conveyancing, plumbing, concreting, roofing, ceiling and wall fixing, and cabinet making. 
ABN Group has moved!
For the majority of ABN Group's Perth based businesses, we have moved to our new headquarters in Leederville, Perth.
Located in the heart of ABN Leederville is Home Collective, a place where our home builders, developers, designers, brokers and stylists come together to make buying and building a home easy and enjoyable.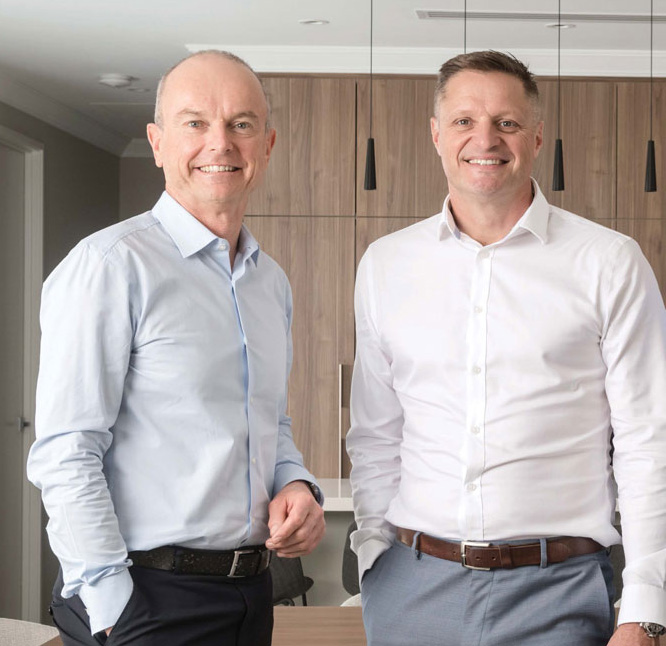 In 40 years we've built
More than 80,000 homes
Over 1,800 employees
hired across WA and VIC
We train more building and construction apprentices
than any other builder in Australia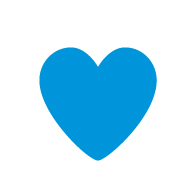 Over $9.5 million donated
in the last 14 years by the Alcock Family Foundation
Total Value of over $1B
Commercial and Residential development projects
37,000 Homeowners
supported with affordable finance solutions
Equal Highest
Residential Building Market share in Australia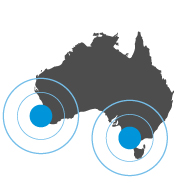 Building across Western Australia and Victoria
More than 3,000 homes each year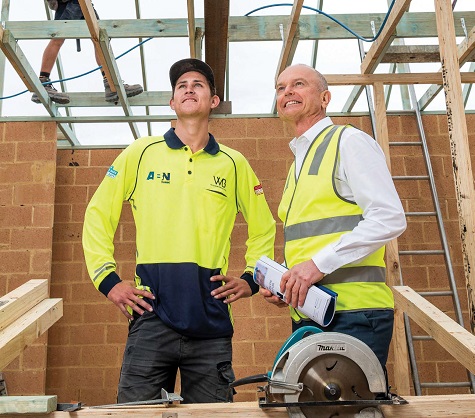 ABN Training
Established in 2004, ABN Training is proof of ABN Group's commitment to the future of the housing industry; proof that we do everything we can to make sure our building and construction apprentices get the best training, the best support and the best opportunities.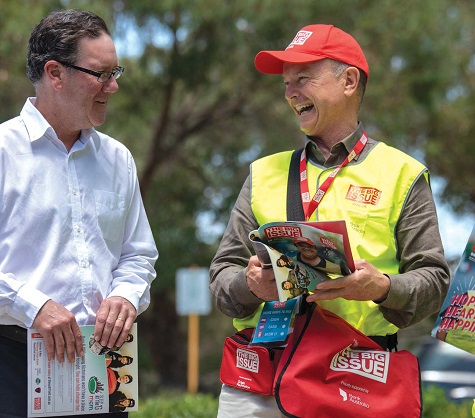 Giving Back
Over the past 15 years, ABN Group has donated more than $9.5m to many worthy causes. Why? Because our Managing Director Dale Alcock has always been community minded. And because when you live and work in a close-knit community, you naturally get involved in what's going on around you.
The abn group of companies
Peace of mind with a financially secure and market leading group of companies.
Land Development & Built Form
---
Don Crellin, Resolve Finance Managing Director, has been selected to join ASIC's Financial Services and Credit Panel (FSCP).  The FSCP consists of 30 other part-time candidates, appointed by the minister, who form the single disciplinary body for financial advisers. ...
read more
Acknowledgement of Country
ABN Group acknowledges the Traditional Custodians of the lands across Australia on which we live and work. We acknowledge their connection to this Country and pay our respect to Elders past, present and emerging.