Careers at ABN Group
ABN Group is more than a job. It's a career, a place where you'll want to spend time, and it's full of people you'll want to spend time with. Whether you're working hard to solve a challenging work problem or playing hard to celebrate a shared success.
We are market leaders because we innovate, care about results and treat our staff as our number one asset. We genuinely recognise that the real value in any company comes from people who love their job. You know what you're doing and you know how to do it well, and we reward you by giving you the support you need to continue to grow your skills and career.
In short, we want the best out of you, and we know that we will only get it if we're a leading employer in the industry.
Reasons to work with us
Here are just some of the many, many reasons why you'll love being a part of ABN Group:
Commitment to development
We continue to grow and help our people develop – by doing this, we've grown great employees, culture, and core values. We're excited about the company's future.
Our open culture
You will become an important part of our inclusive, open culture where you'll be supported and empowered to achieve great results. At ABN, fun is as important as excellence.
Strong leadership team
ABN Group's Executive Team – the people who built the business – play a very active role in the business and continue looking forward to seeing the company grow.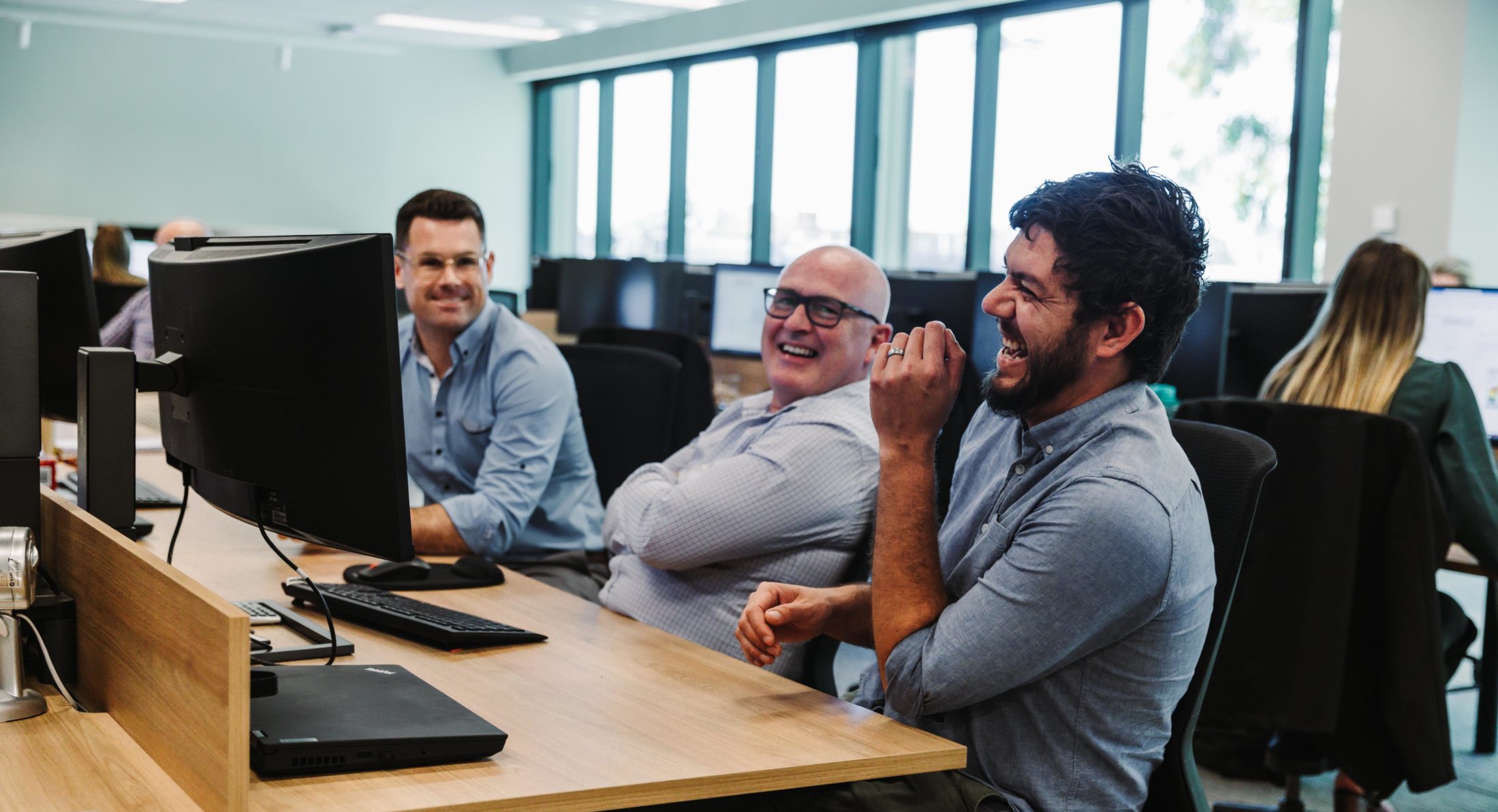 Culture of health and safety
The health and safety of our employees and customers is our highest priority. We have developed a practical, robust and proactive safety culture.
Commitment to community
Connection to community and giving back is something we hold dear. We offer a range of opportunities to support important organisations throughout the year.
Leaders in our industries
Our commitment to quality, innovation and community spirit has driven the ABN Group to become leaders in Australia's construction, property, and finance markets.