OUR RECRUITMENT PROCESS
We've worked hard to create an open, welcoming culture and that's present in our recruitment. We want to get to know you and let you get to know us.
Your professional background is just the start. We want to hear your perspective on your work history. We want to learn about your personal experiences, your values, your personality, your sense of humour and whether you'll be a good fit for our unique culture.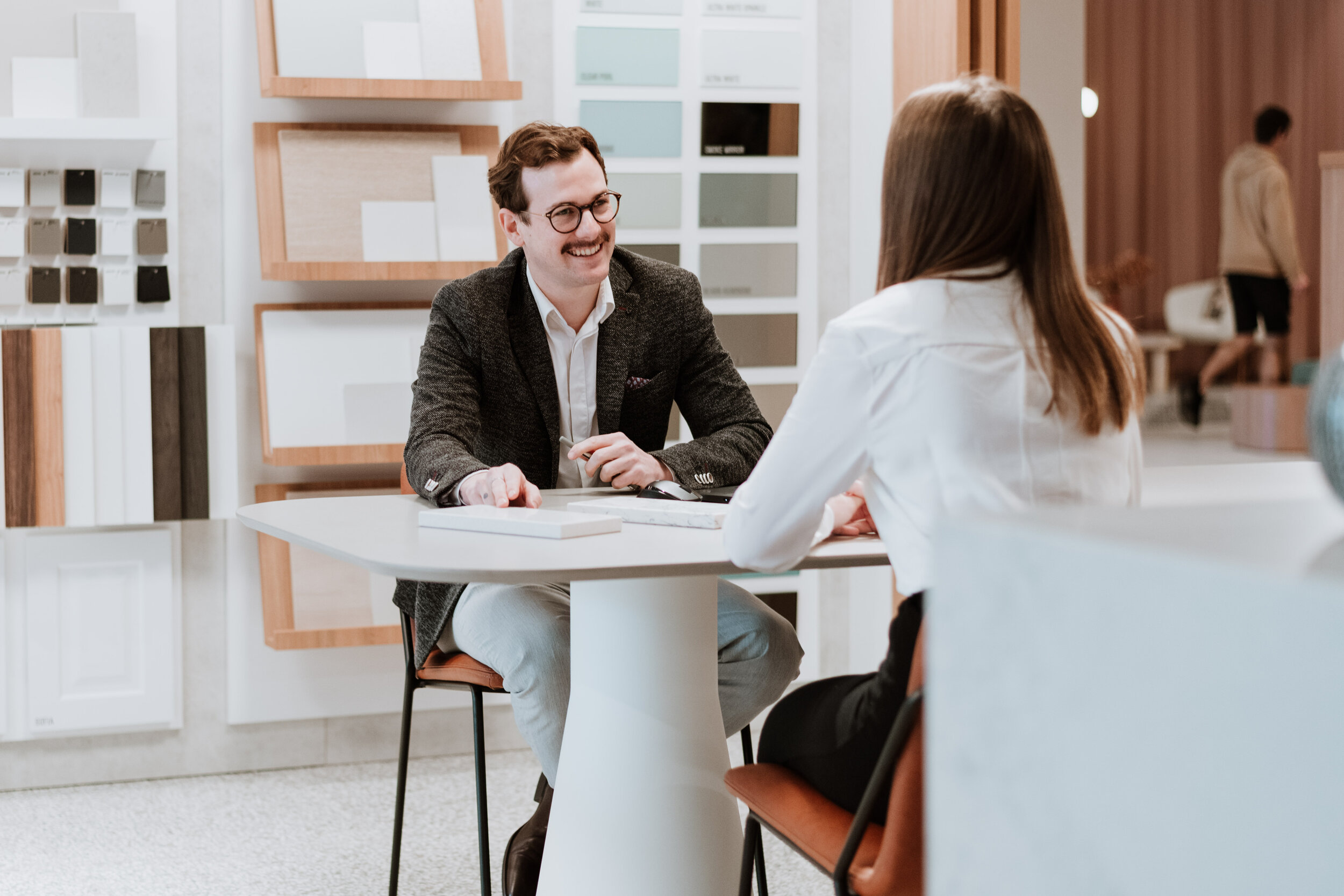 Depending on the role, we'll typically meet you at least twice before making an offer and also speak to people you've worked with in the past. We want to get to know you properly and most of the important things can't be conveyed in a resume and a single interview.
We want to see the real you, so we do our best to make your interviews comfortable. That means we won't grill you and you'll have plenty space to ask us lots of questions. After all, we recognise that you're also interviewing us!
Since we only shortlist the best applicants for an interview, we understand other companies will be interested in you too. You have to be comfortable that the ABN Group is your best option. We want you to ask us lots of questions – not just about the role, but also about your interviewer's personal take on working at the ABN Group.