If it's building-related, we do it. From first homes to luxury residences, home finance to property development, and everything in between. In fact, we're Australia's leading integrated construction, property and financial services company.
We operate companies across WA and Victoria, covering new home design and construction, commercial construction, property financial planning and mortgage broking, real estate, land development, conveyancing, plumbing, renovations, concreting, roofing, ceiling and wall fixing, kitchen design and installation, and property investment. Read more about us.
Residential building companies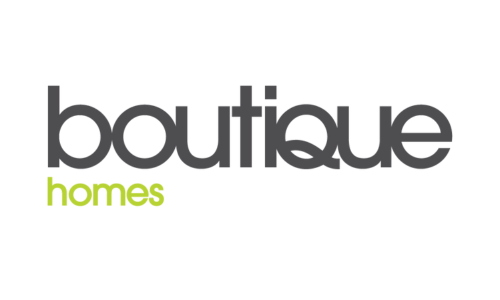 Boutique Homes
From house and land to knockdown rebuild, dual occupancy and townhomes, Boutique offers a variety of premium build options across Melbourne and regional Victoria.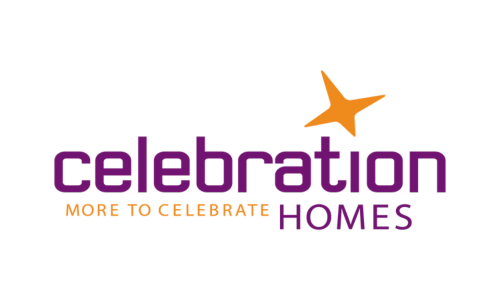 Celebration Homes
Celebration Homes is an industry leader in construction excellence, quality and service. Quality doesn't have to cost the earth. And affordable doesn't always mean 'budget'.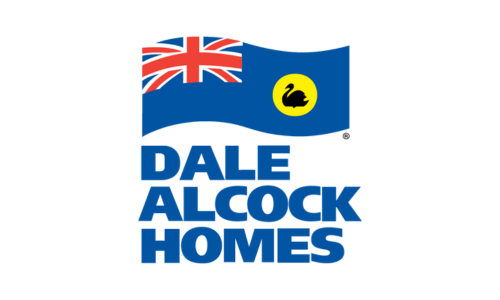 Dale Alcock Homes
Dale Alcock Homes is one of WA's best known home builders. Since 1987, it has built more than 21,000 homes and has more than 100 major industry honours to its credit.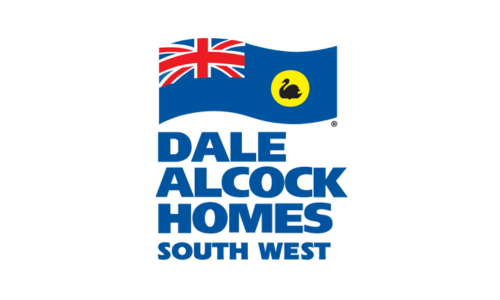 Dale Alcock Homes South West
With a reputation built on outstanding local knowledge, craftsmanship and customer service, Dale Alcock Homes South West is a leader in its markets.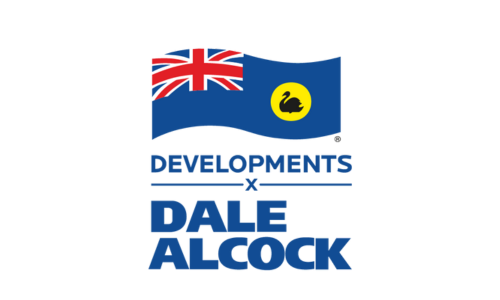 Developments by Dale Alcock
Specialising in duplex, triplex, multi-unit and apartment developments, Developments by Dale Alcock is driven to minimise your project's cost and risk and to maximise your profit.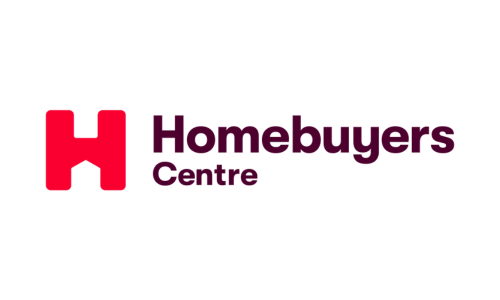 Homebuyers Centre Victoria
Homebuyers Centre leads the way in building modern and affordable homes, cornering the first home buyer market in Victoria.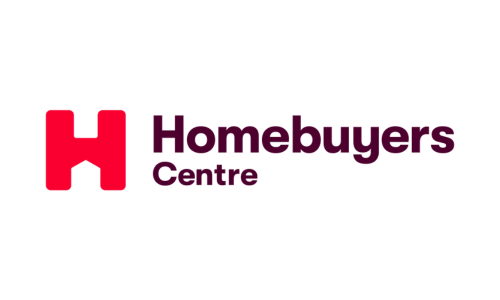 Homebuyers Centre WA
Homebuyers Centre provides a seamless process for first home buyers wishing to secure the dream of homeownership.

Webb & Brown-Neaves
As Perth's leading luxury home builder, our enduring craftsmanship and timeless style stem from our aim to build every home as if it were our own.
Construction, property and finance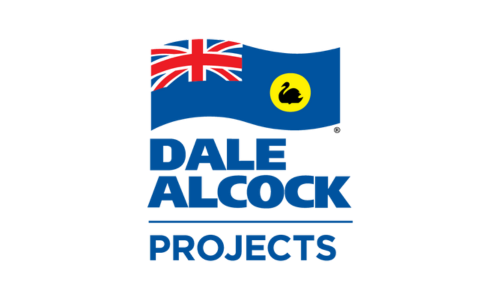 Dale Alcock Projects
Dale Alcock Projects specialises in medium-density projects, including estates, retirement villages, childcare centres and more.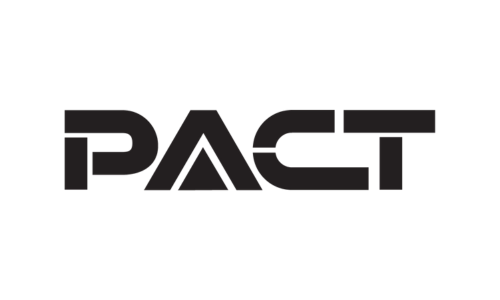 PACT Construction
PACT offers a range of commercial construction services across multiple market segments, including apartments, offices, aged care, education and more.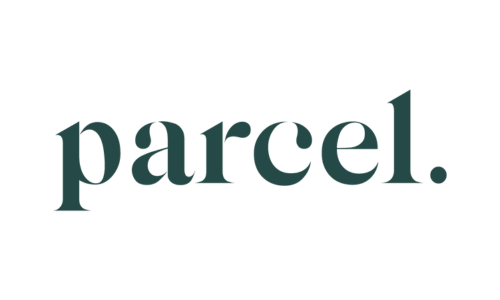 Parcel Property
Parcel is a leader in the property development industry with a growing and diverse portfolio spread across the Perth metropolitan area.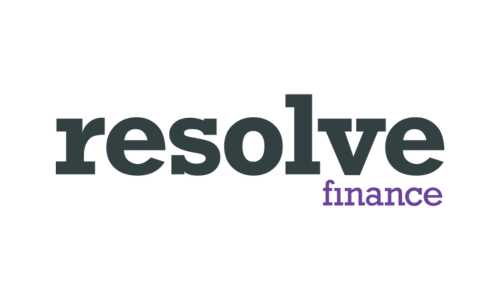 Resolve Finance
Resolve offers a range of financial support services, including mortgage broking, home loans, financial planning, conveyancing and more.
ABN Training
Our registered WA training organisation has trained more than 1,600 apprentices since 2004, empowering and developing the future of the building industry.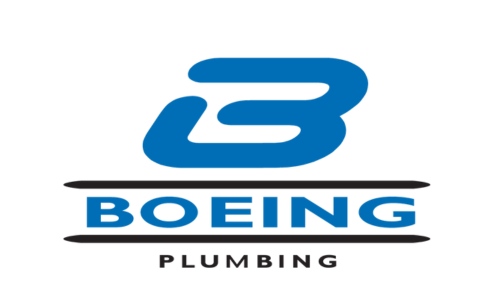 Boeing Plumbing
Boeing Plumbing is one of the largest domestic plumbing operations in WA, providing plumbing, gas fitting and maintenance services to our building companies.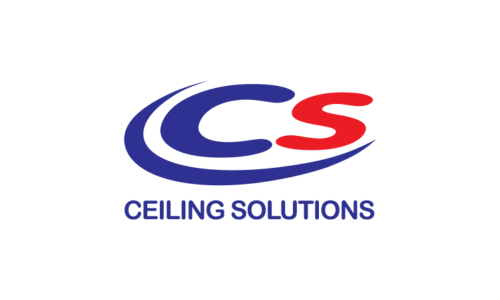 Ceiling Solutions
Ceiling Solutions provides ceiling and wall fixing services to the residential home building market and has grown into one of the largest wall and ceiling fixing companies in WA.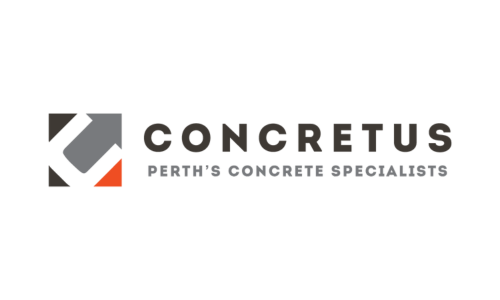 Concretus
Concretus provides a range of professional and specialist concreting services within both residential and commercial markets in WA.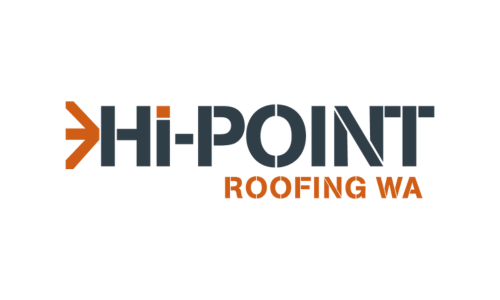 Hi-Point Roofing WA
Hi-Point Roofing WA manages the metal roofing contracting functions across the entire ABN Group in WA.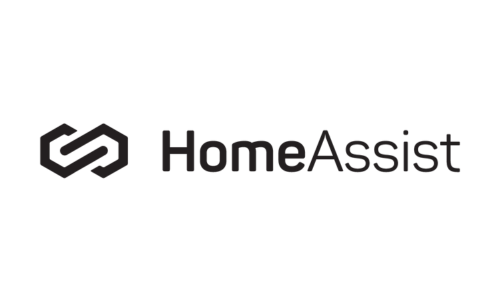 Home Assist
Home Assist provides a smooth extension of the home ownership journey with its dedicated team of after care and maintenance experts.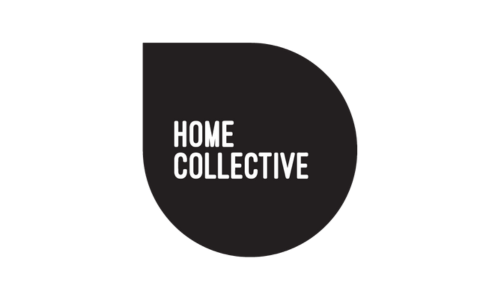 Home Collective
Home Collective brings together our building companies, developers, designers, stylists and finance specialists in one convenient location.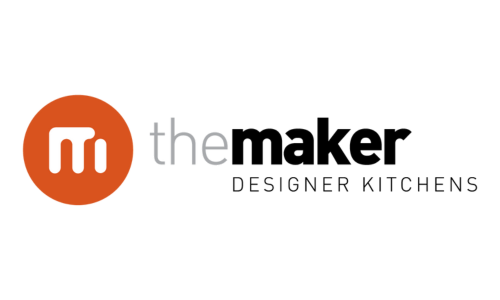 The Maker Designer Kitchens
The Maker specialises in custom kitchen and bathroom design and construction. Their award-winning work is unparalleled in WA.
Acknowledgement of Country
ABN Group acknowledges the Traditional Custodians of the lands across Australia on which we live and work. We acknowledge their connection to this Country and pay our respect to Elders past and present.